If you're thinking of moving outside of the city but still want to be close to the action, you should take a look at the Braddock Heights neighborhood. Part of the greater North Ridge section of Alexandria City, Braddock Heights is a quiet suburban neighborhood located between Russell Road, Braddock Road and Quaker Lane.
Living in Braddock Heights is kind of like living in a small town. I know this because I live here. Neighbors care about one another and when there is a need – big or small- the community really does comes together to to be supportive. I've seen this happen many times.
Here are some other things I love about this neighborhood……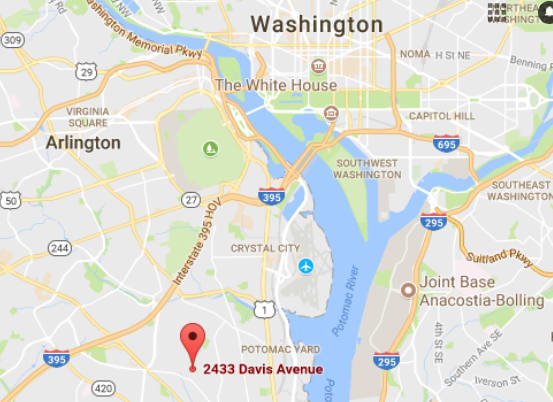 LOCATION - You can't beat it. One stop light to DC, a walk downhill to Del Ray or Shirlington, 5 minutes to DCA or Old Town, 2 minutes to I-395 and other major thoroughfares. It's also just a short cab or Uber ride into DC for a night on the town.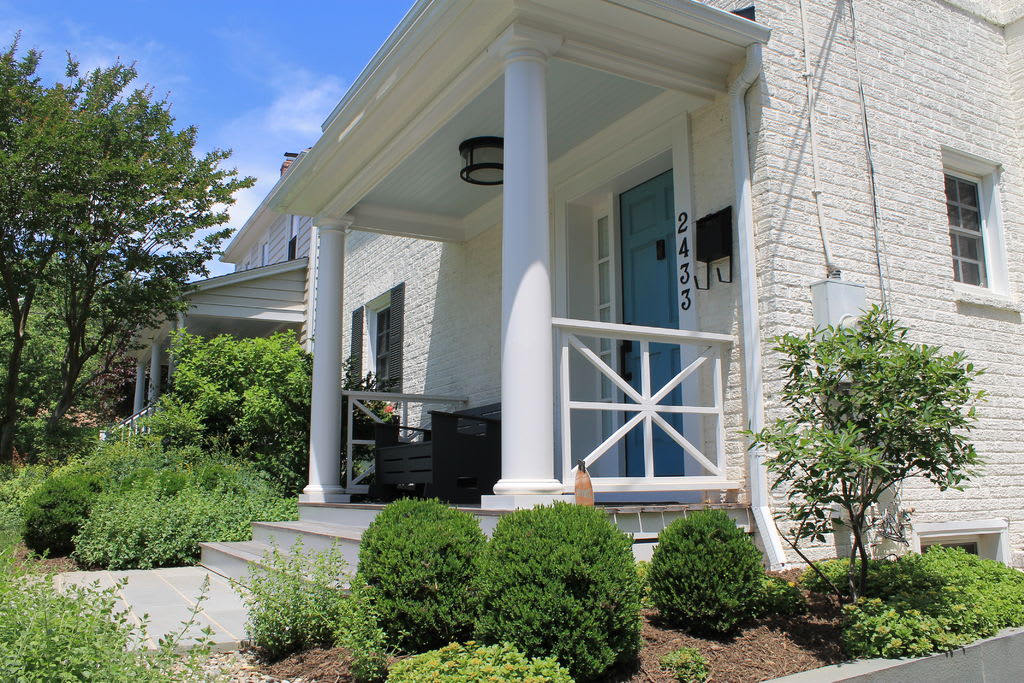 CHARACTER – There is nothing cookie-cutter about Braddock Heights. You'll find homes of all different sizes and styles. From stone cottages, to farm houses, to brick Colonials and Cape Cods – you'll see it all.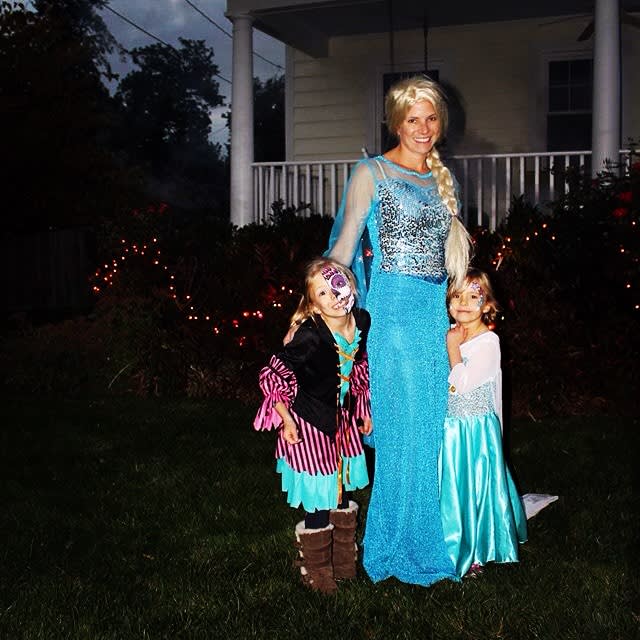 HALLOWEEN - is a major event in this neighborhood – each year promising to be bigger and better than the previous. And the fun isn't just for kids -even the adults get into the spirit with costumes, decorations and festive cocktails.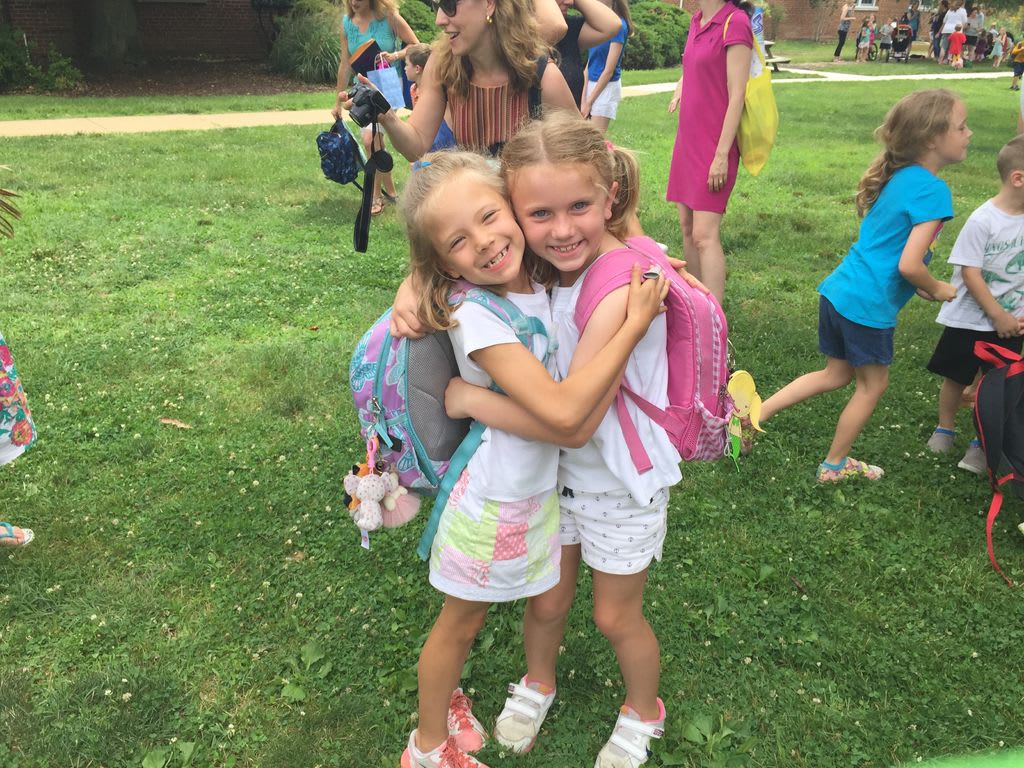 AWARD WINNING SCHOOLS – George Mason Elementary School, Westminster Weekday Preschool, Trinity MOPS Preschool, St. Clement Preschool, Blessed Sacrament School, Immanuel Lutheran School and the St. Stephens and St. Agnes Lower school are all within walking distance.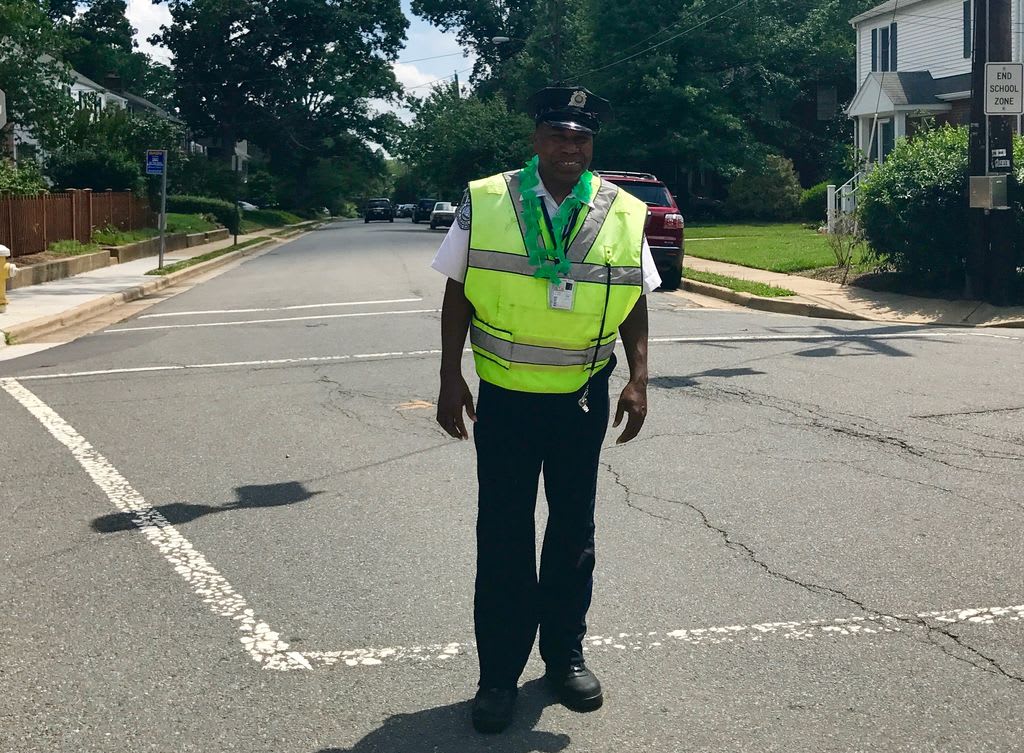 RICHARD Our CROSSING GUARD – Every day when you walk your kids to school you're greeted with a warm smile and a "Good Morning," from Richard our crossing guard. He's been at the intersection brightening up our days for at least the last 10 years.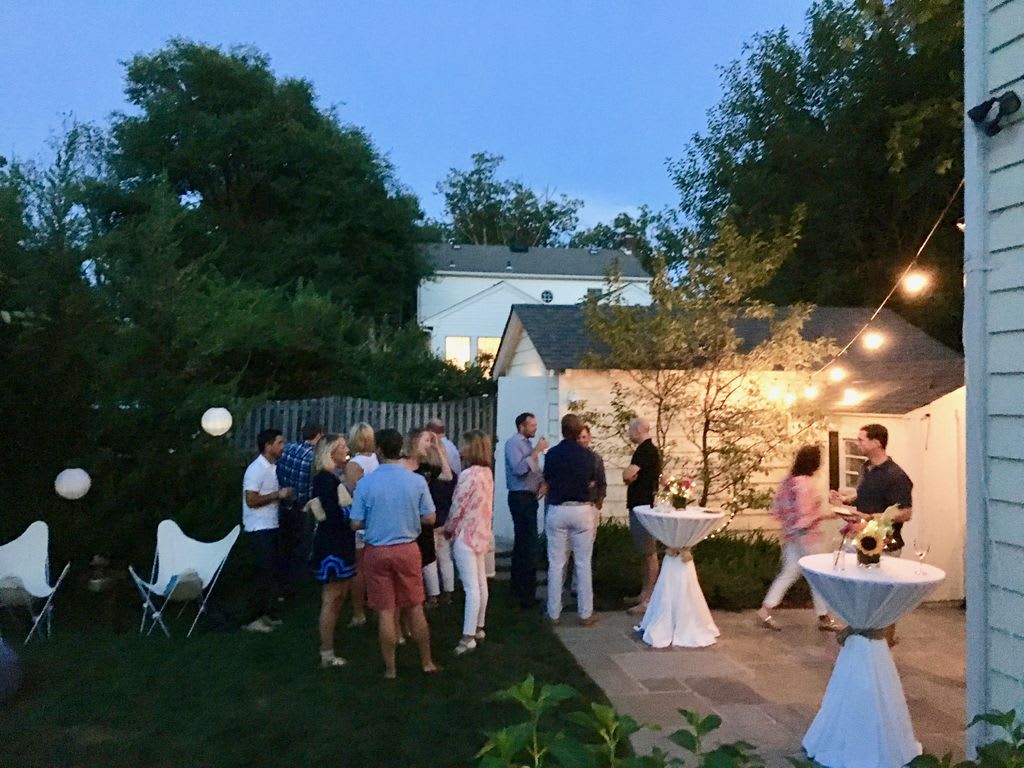 PEOPLE ARE SOCIAL – If you are someone who likes socializing, you'll find plenty of opportunities in this neighborhood. From books clubs, to moms groups, wine nights, cooking clubs, garden groups and more. There is something for everyone and socializing is always more fun when you can walk home.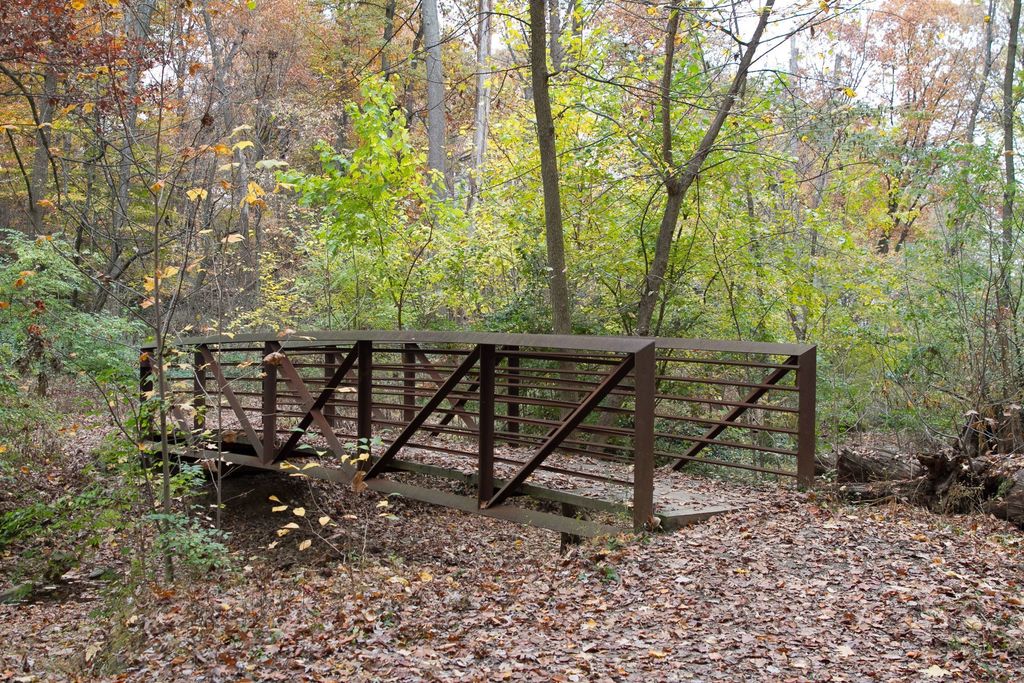 PARKS and PLAYGROUNDS – This neighborhood has plenty of places to walk, bike, run, play and sled. The George Mason Elementary playground the "Pit Park" , Beverly Hills Park and nature trail, Charles Barrett playground and field, Timber Branch trail, and the Saint Stephens Saint Agnes playground.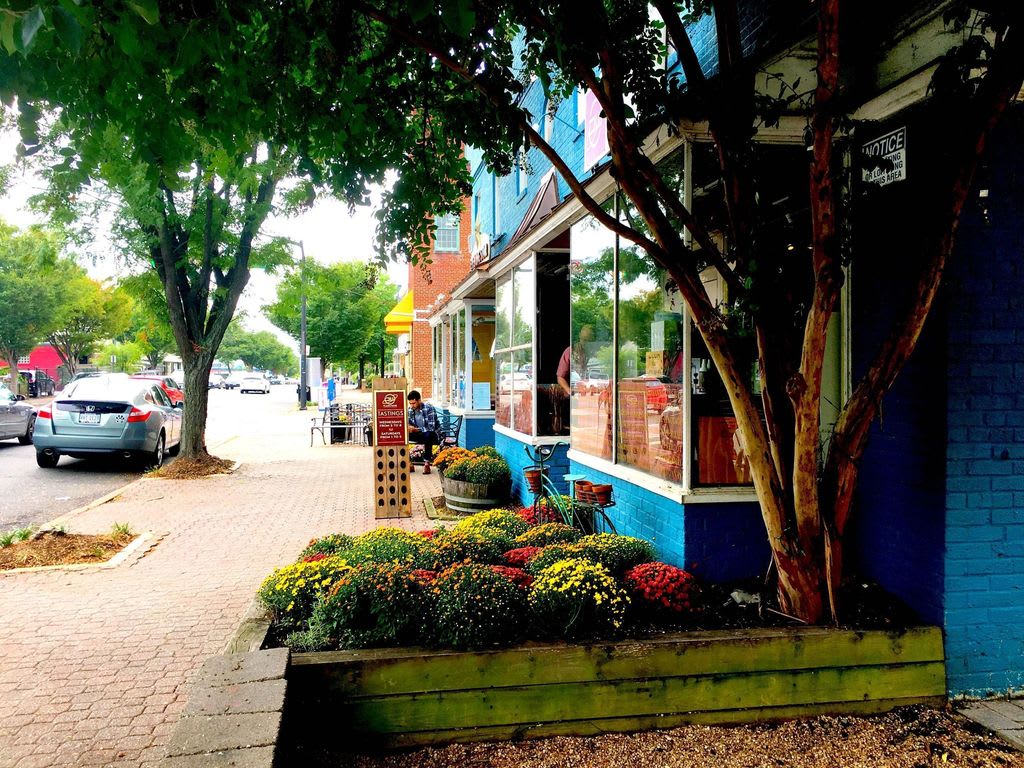 WALKABILITY - to several restaurants, 2 farmers markets, Great Harvest Bread Co. Cafe Pizziola, Baskin Robins, Starbucks, CVS, Safeway, Fresh Market, Michaels, Bradlee shopping Center and Fairlington Plaza Centre. You can even walk to an Urgent Care.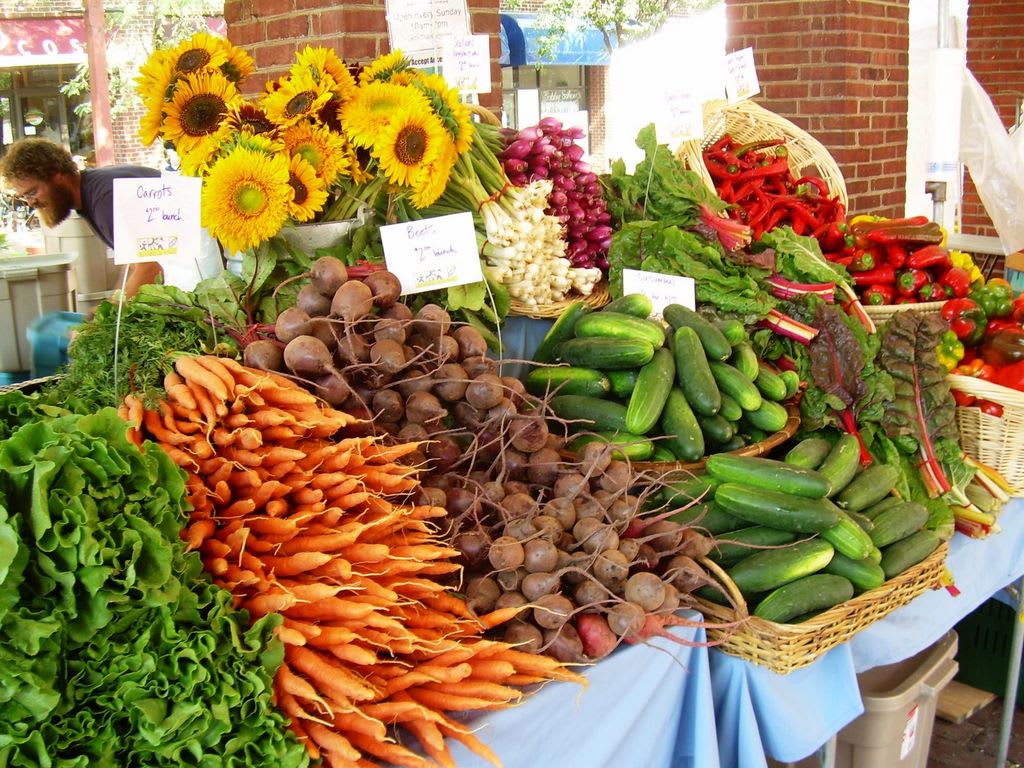 FARMERS MARKETS – equal walking or biking distance to the DelRay Farmers market on Saturday and the Fairlington Farmers Market on Sunday.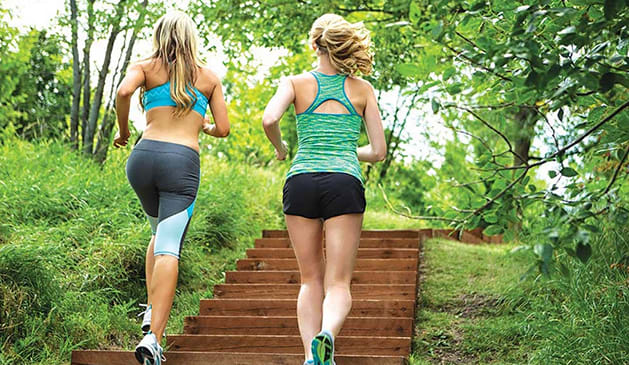 FITNESS – An active neighborhood – from boot camps to yoga classes and running groups. Seeing groups of cyclists and runners wizzing by your house is an every day occurrence. You'll also find quick access to the major trail systems such as the Mt. Vernon and W&OD.


Would you like to live in Braddock Heights? Check out these great listings.


2433 Davis Avenue
2504 Cameron Mills Road