Picking a paint color is hard. Is it just me or are swatches getting smaller and smaller, and who really wants to buy 3-5 samples, paint different parts of the room with each, and wait 2-3 days to see how the colors look at different times of day? Not me.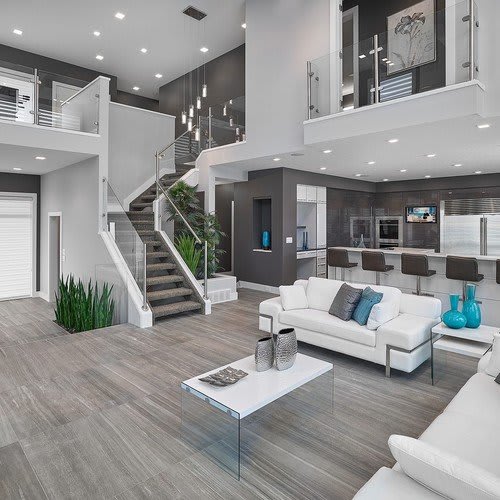 Houzz photo by ProRail Systems Ltd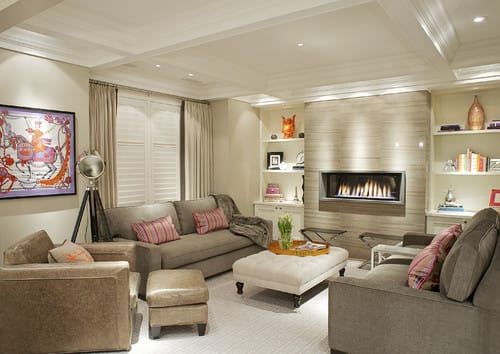 Houzz photo by Tvizz
Narrow Down your Options
When it comes time to narrow down your options, trust the experts. Pottery Barn teams up with Sherwin-Williams to create a paint color palette for each season, showcasing the top colors tying to current home furnishing trends. This will minimize the number of choices you have, making the decision less overwhelming.

If you're an HGTV fan, you likely know that Joanna Gaines has partnered with Kilz to create a Magnolia Home paint line. Inspired by Joanna's design taste, these colors are neutral, soft, and inviting, with more shades of gray than you could ever find a home for.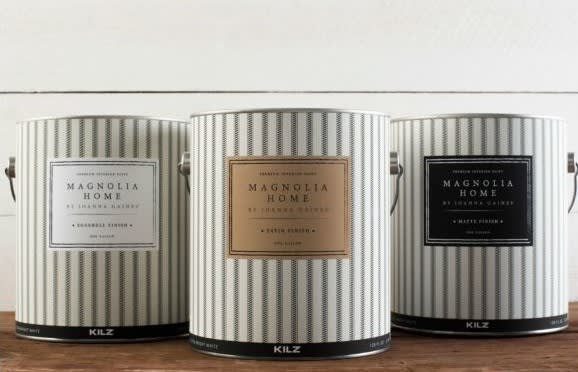 Each year Behr releases 20 new colors that are trending for the year. The 2017 palette is a curated collection of livable, fashion-forward hues segmented into 3 lifestyle collections: Comfortable, Composed and Confident. While trendy colors may not be the best to repaint an entire room, they are a great option for an accent wall or piece of furniture.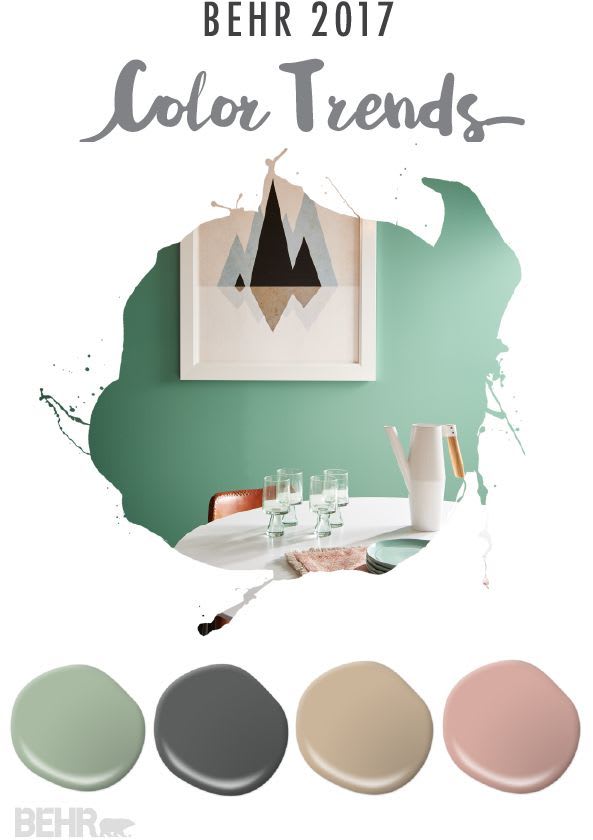 Avoid Painting your Room 3 Colors
Before the age of technology, the only way to see what colors would look best in a room is to buy samples of the options, paint them throughout the room, and wait a few days to see how each color looks in different light and times of day.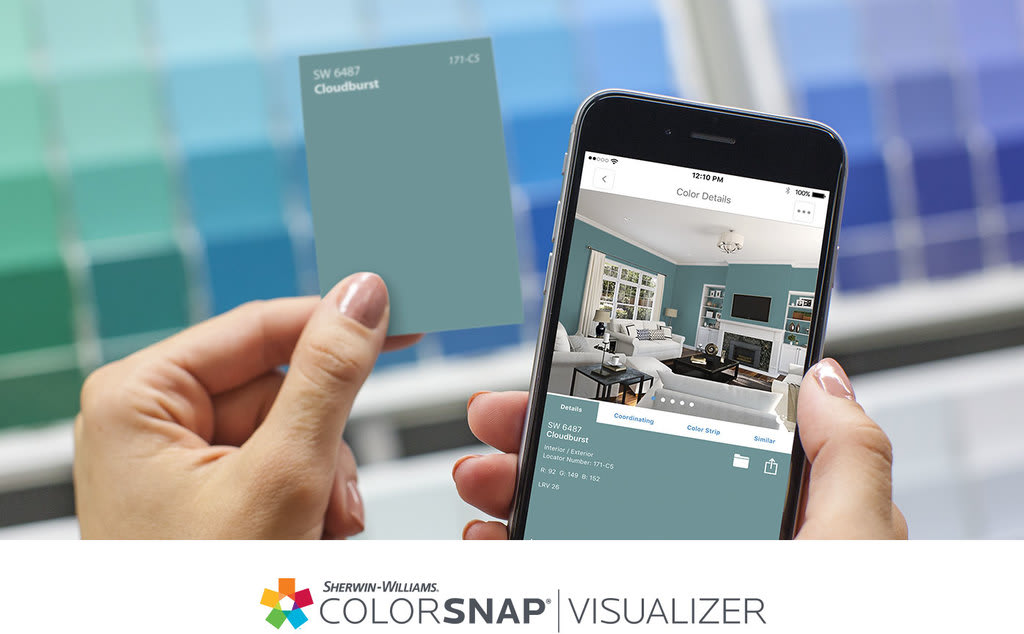 Today, there's an app for that… Well, multiple apps for that! Sherwin-Williams, Benjamin Moore, and Behr have all developed apps where you can snap a picture of the room, and test out different paint colors to see which you'll like best. Download one (or all) from the App Store on your phone or tablet:
Sherwin-Williams' ColorSnap©
Benjamin Moore's Color Capture
ColorSmart© by Behr