Fall has arrived in the DMV area! With colorful leaves,crisp air, and pumpkins comes the area's annual autumn events and festivals! Here are some of our favorite events that will be coming to the community in the upcoming months:
Pumpkin Patchin and a Corn Maze

One of the best aspects of the Fall is the pumpkins and all of the pumpkin creations (edible or not) that are created. With beautiful crisp weather and pumpkin patches galore, pumpkin picking and shopping is a great way to spend the day with family. From regular pumpkin patches to patches with events and cannons, there are enough options to not only find the perfect pumpkins but to allow the family to celebrate the entire fall while doing so. One of our favorite spots is Burke Nursery's Pumpkin Patch.

Not only does it have a pumpkin patch but you can try your luck at the Corn Maze in The Plains, VA.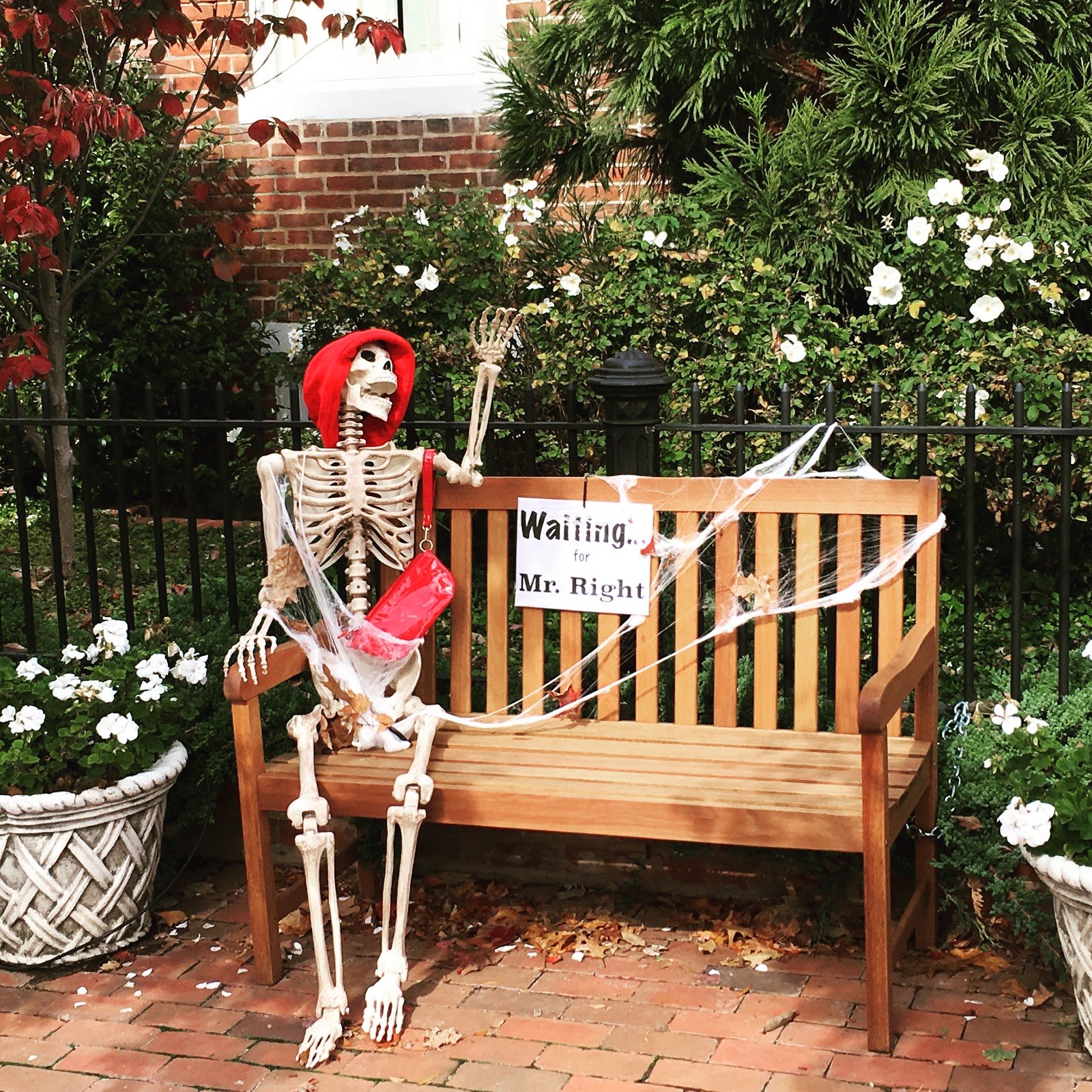 Trick or Treating in Old Town

If you want to "Trick or Treat" early, the Bootiques of Old Town will be handing out tasty treats on Saturday, October 27 from 10am to 5pm.
Halloween on S. Lee Street

Halloween on S. Lee Street dates back several decades and is one of the favorite traditions of young ghosts and goblins. On October 31, at around 5 p.m., S. Lee Street and several surrounding blocks are closed to traffic by the Alexandria police department. The littlest of the trick or treaters start showing up shortly after the streets are closed and the unofficial parade of costumed children goes until about 9 p.m. The residents usually sit outside on their steps offering sweet treats.
Art League Events and Classes

On November 2nd from 7pm to 9pm , the Art League will be hosting their fourth annual Art on Tap for the Alexandria community. Art on Tap is an art viewing experience that even not art lovers will enjoy! Art on Tap features famous artwork along with craft beers selected by local breweries. Restaurants have also partnered with the program to create appetizers that match the artwork that will be featured! Art on Tap is a great way for your eyes and stomach to enjoy wonderful artwork! Tickets are currently $45 per person. To buy tickets or find more information regarding Art on Tap please visit the Art League's website at: The Art League.

The Art League features winter workshops and classes that fit artists of any age and trade. With classes ranging from Wool creations to sculpturing to oil paintings, the Art League offers programs for any artist looking to enhance their creative outlet. Registration for winter courses begin on November 5th. To register or find more information please visit the Art League's school website at : Classes at The Art League.