I'm sure many of you have heard of DC's newest large development project, The Wharf, but have you visited yet? If not, or if you're looking for another excuse to head down to the waterfront, here are my top 4 reasons to make a trip.
1. Celebrate the Holidays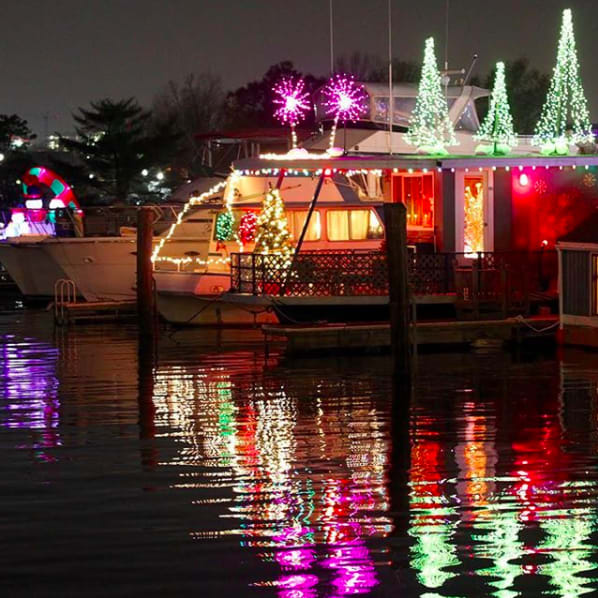 Photo from Instagram
The Wharf has numerous holiday events over the next month. No matter how you celebrate, and whether you want to take the family or not, there is something for everyone.
Now through February – Ice rink
December 12 – First night of Hanukkah celebration
December 16 – Inaugural [Egg] Nog Fest
December 23 – Christmas Caroling
January 9 – Broomball and Brews
2. Try a new restaurant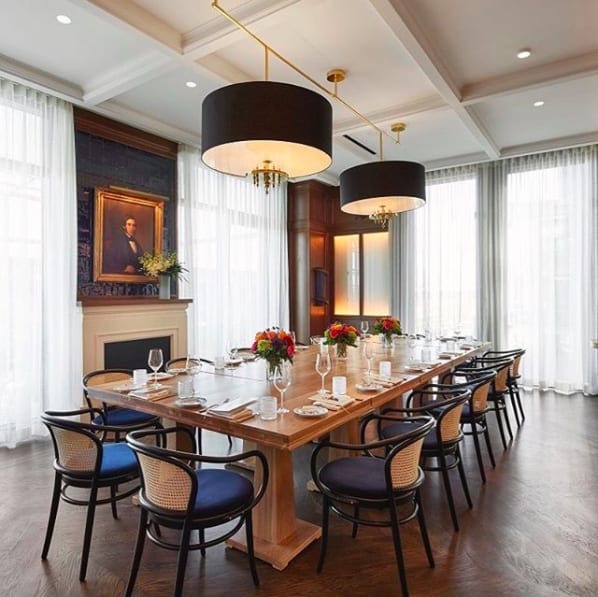 Photo from Instagram
The Wharf boasts 25+ restaurants and bars, including DC favorites Shake Shack and Taylor Gourmet. I am particularly excited to try out Del Mar, a Spanish-inspired seafood restaurant by Fabio Trabocchi, and Officina, an Italian market on the ground floor, a full restaurant on the second, and a rooftop bar with views of the Potomac on the third floor.
3. Check out the original fish market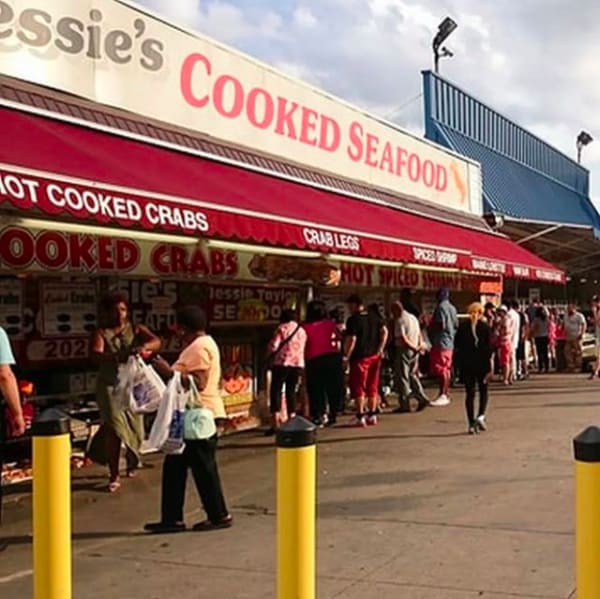 Photo from Instagram
Did you know that the nation's oldest continuously operating open-air fish market is located right here in DC? The Fish Market features both fresh and cooked fish, and typically offers shrimp, fresh fish, clams, blue crab, and oysters. Perfect for all of your seafood needs this holiday season.
4. Catch a show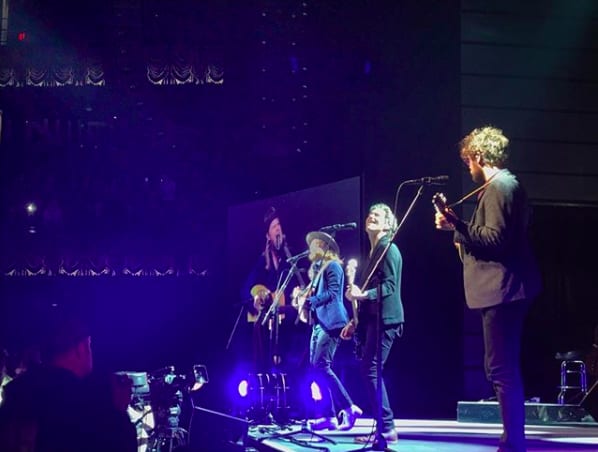 Photo from Instgram
Run by the same team that operates DC's well-known 9:30 Club, The Anthem is DC's newest venue to catch your favorite band, attend a seminar, or host your next charity gala. Over the next few months, you can see O.A.R, Pentatonix, The Killers, Walk the Moon, Justin Moore, Little Big Town, and many, many more!