You can't upgrade your kitchen every year based on the latest trends, nor should you. But if you are thinking about making changes or just want to spruce things up for resale, you may want to incorporate some of the ideas below from ZillowDigs.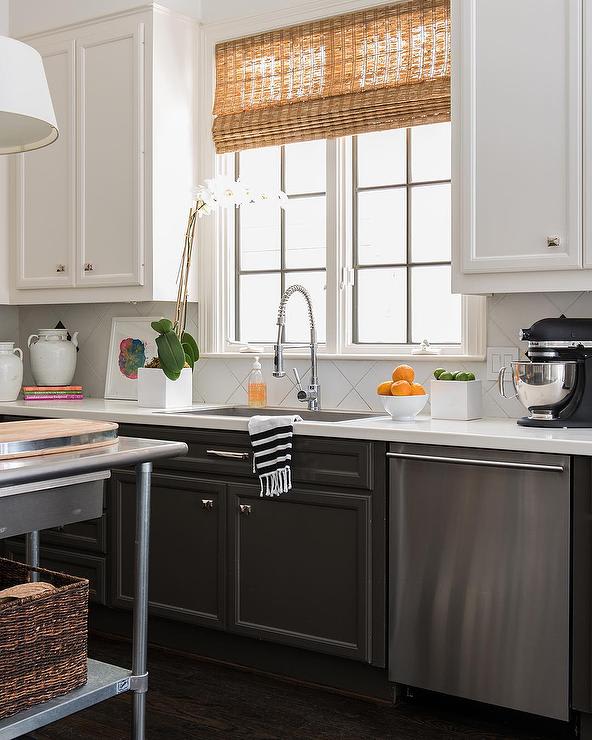 • Tuxedo kitchen cabinets: We've been seeing two-toned cabinetry for a while so the "tuxedo" concept should come as no surprise. Homeowners can do a literal interpretation with black and white, but many designers recommend choosing complementary colors, such as navy blue and soft gray, for a softer contrast.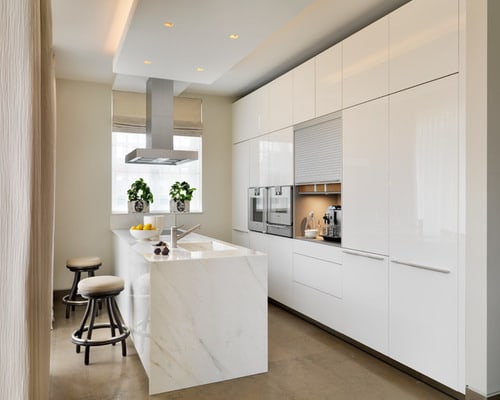 • Hidden appliances: Could stainless steel finally be going out of style? Some designers say yes. Rather than the cold feel of stainless appliances they are hiding appliances behind cabinetry or otherwise incorporating them into the overall design.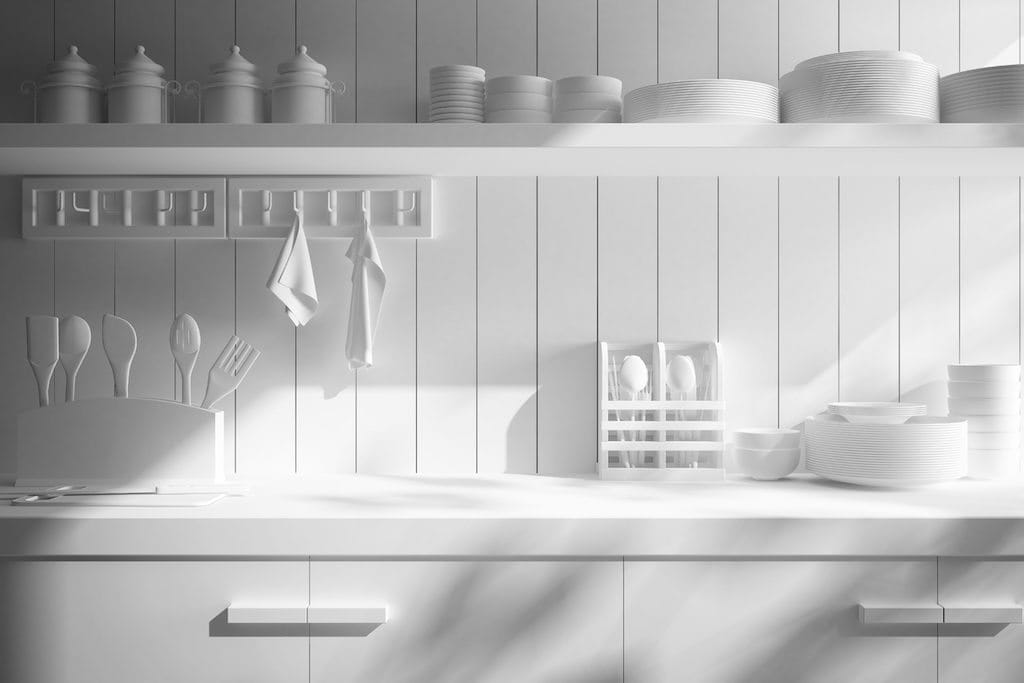 • Wood paneling: Shiplap. Thanks to Joanna Gaines we're seeing it everywhere. Try a vertical application for a more contemporary style.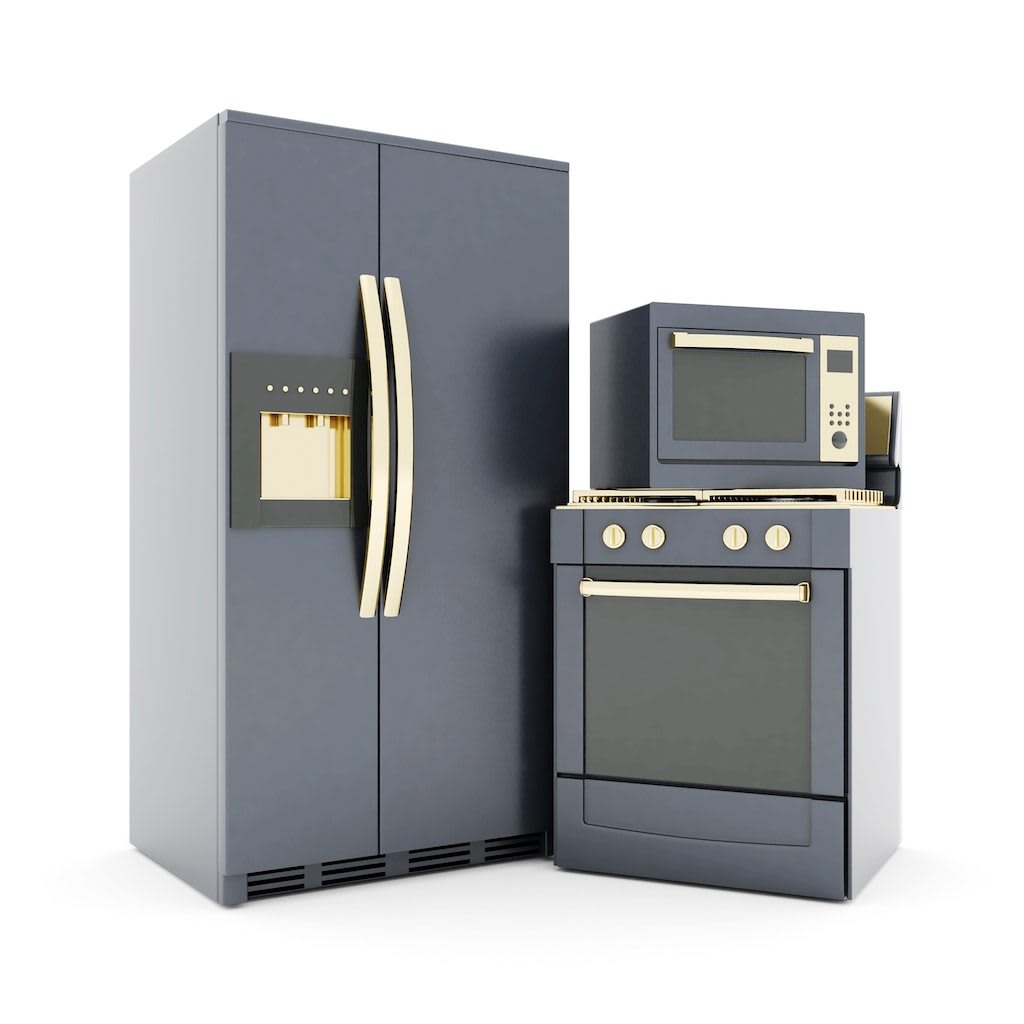 • Mixed hardware finishes: I love this one. Think 1970s reinvented. Manufacturers like Kitchen Aid are offering appliances with various finishes,like gold, copper or pewter. These unique appliances give your space a one-of-a-kind feel.