When it comes to dining out, Alexandrians are very spoiled, there really is something for everyone. There are a ton of new places to try and more coming in 2020. Take a look at the dozens of new dining options waiting to be discovered.
In the Asian category:

Hearty mixian noodle bowls.
specializes in cute-as-a-button soup dumplings
will be opening in May in Old Town north's Eden Development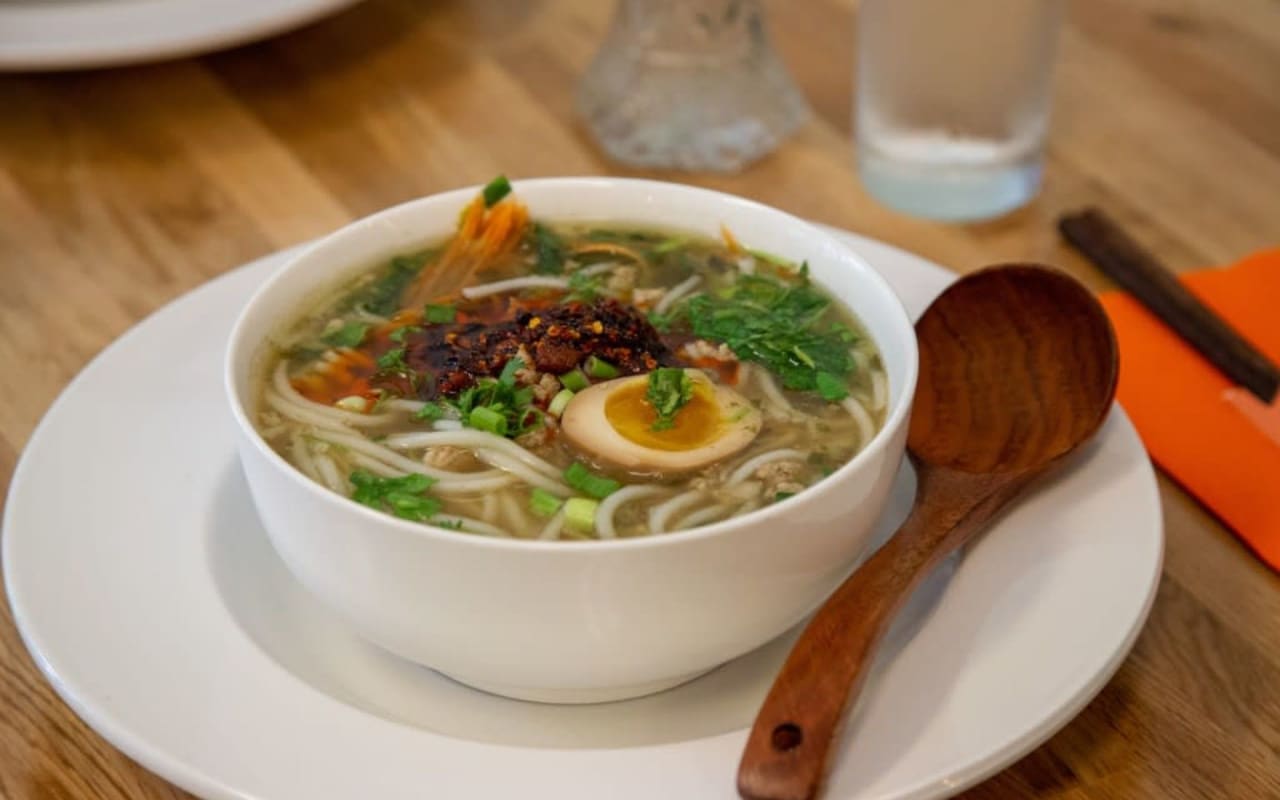 Hot Chicken:

(first floor of Hen Quarter)
(Opening in 2020)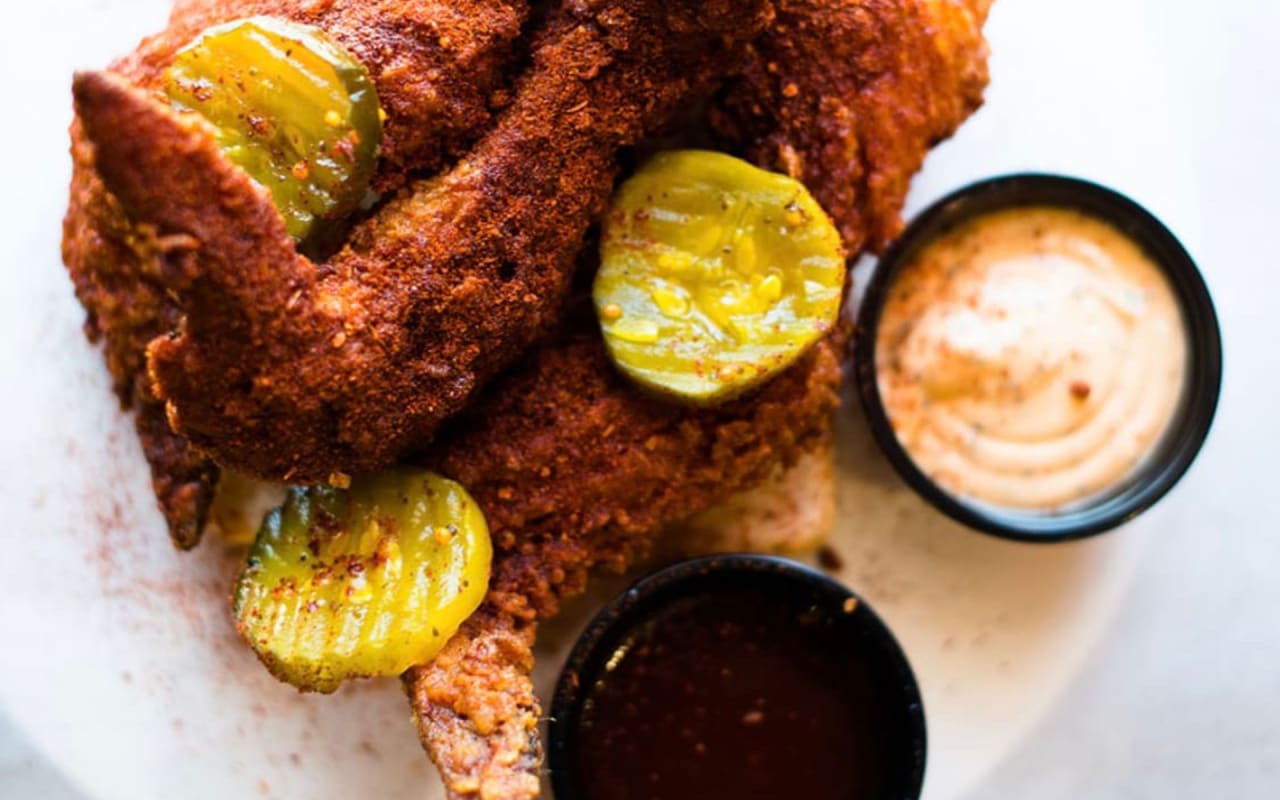 For Sushi:

The Handover will feature Temaki and sashimi
The King's Ransom will feature Japanese whiskeys and rare spirits.
​​​​​​​Hinata Sush Bar & Grill will open in 2020 in Old Town North's New Eden development.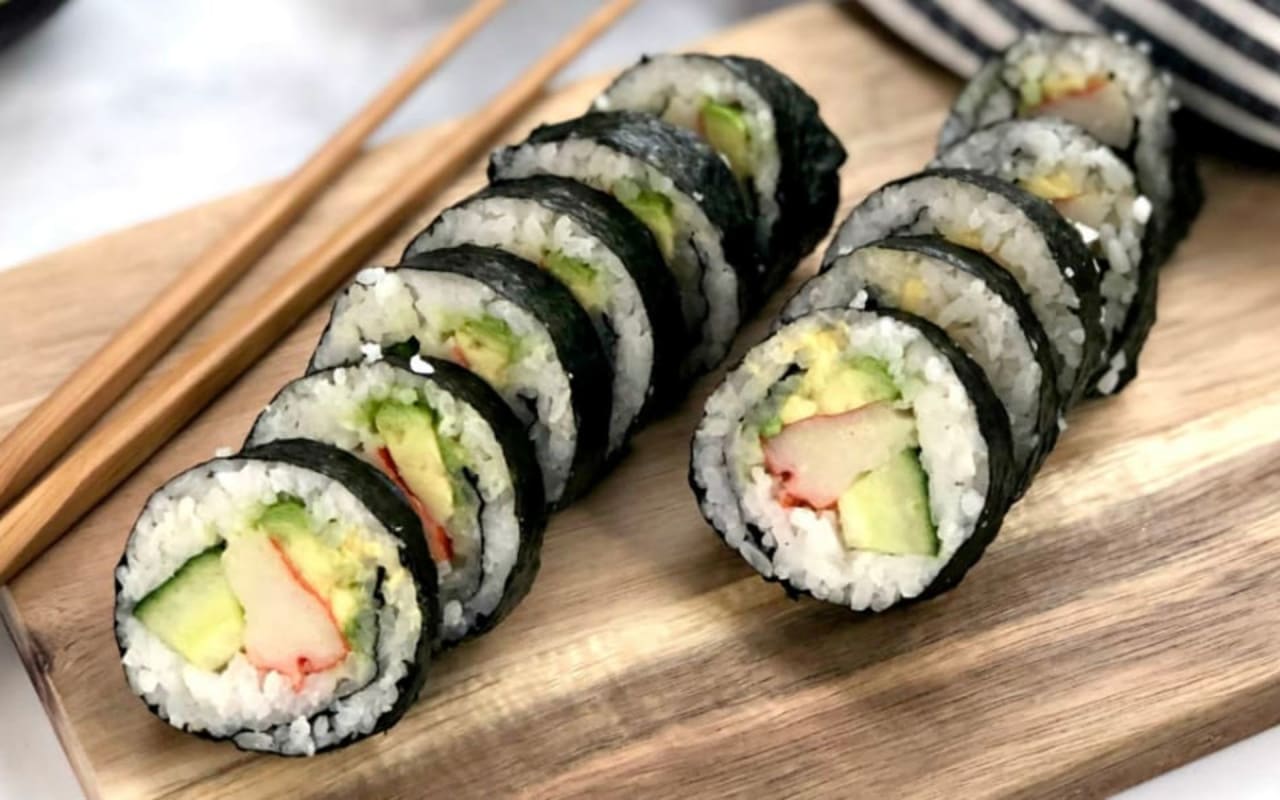 Sweet spots:

will be coming later this year.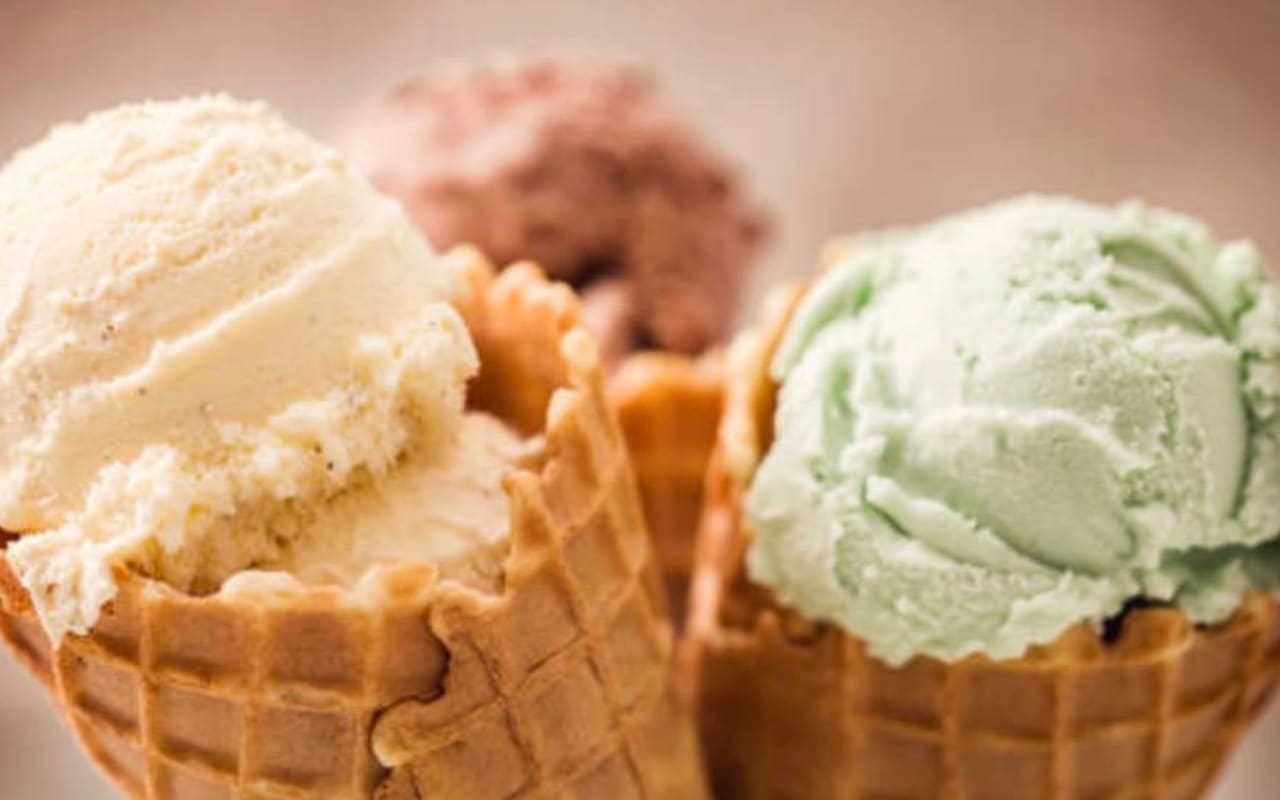 Latin American:

– Bolivian specialties
– open during outdoor dining season.
​​​​​​​Barca Pier will open in 2020, and will be a seasonal outdoor eatery on-pier waterfront.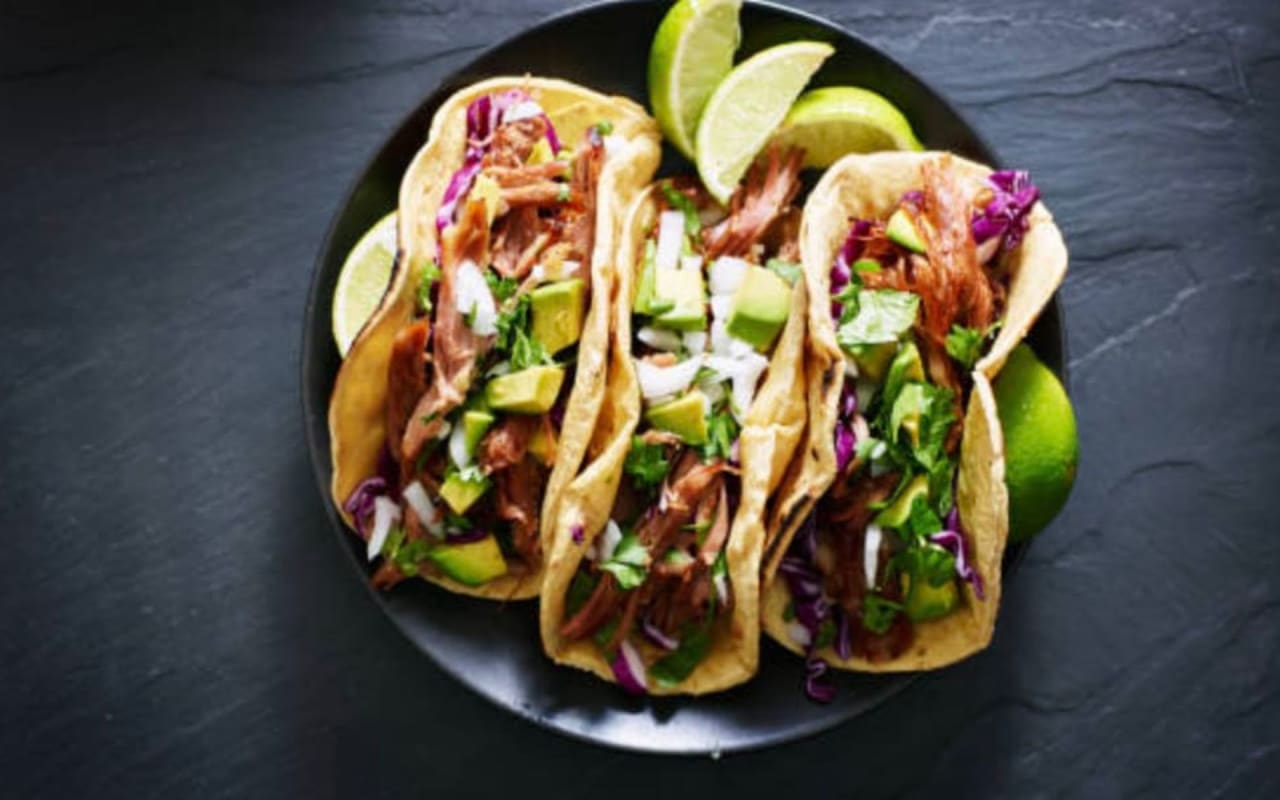 Coffee Shops:

(near King street metro)
Mount Purrnon Cat Café + Wine Bar will open in 2020 and will feature adoptable cats.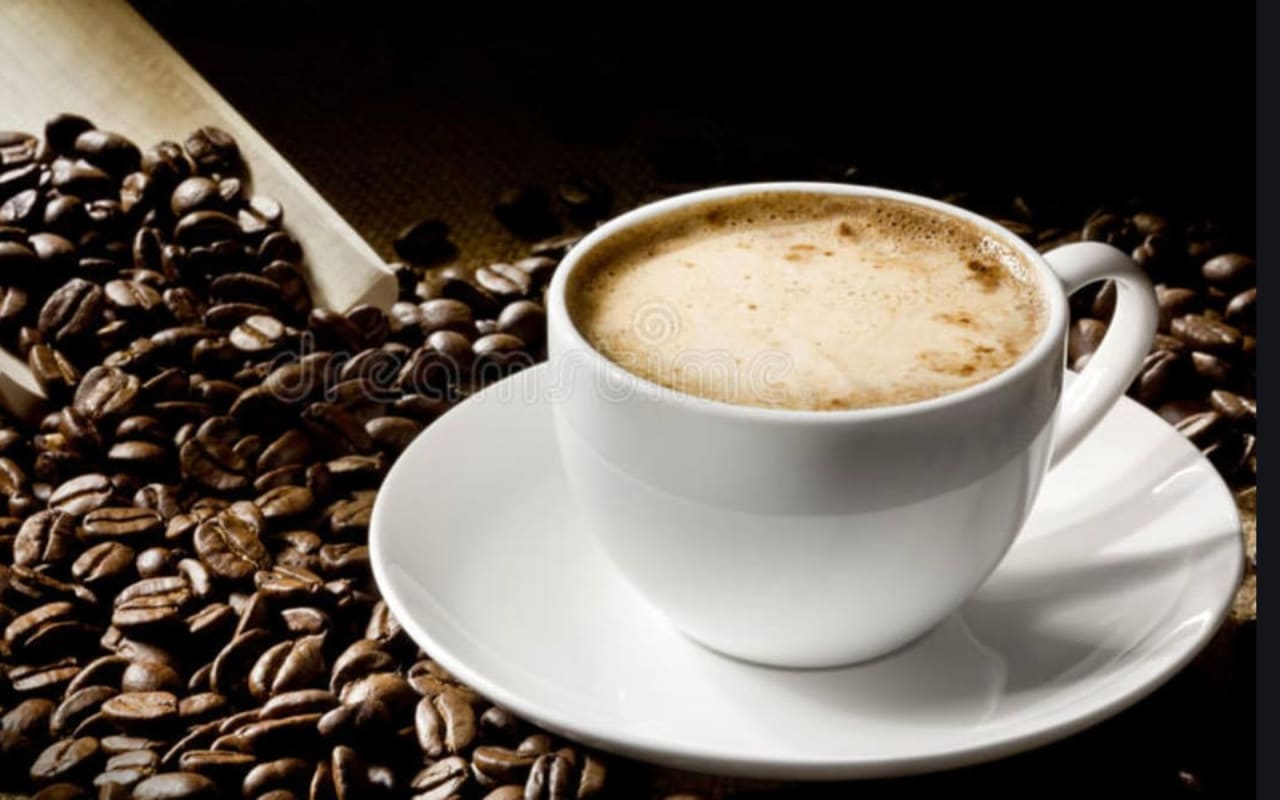 Diners:

Carlyle Diner – Comfort food, next to the Carlyle Club
​​​​​​​ – opening summer 2020