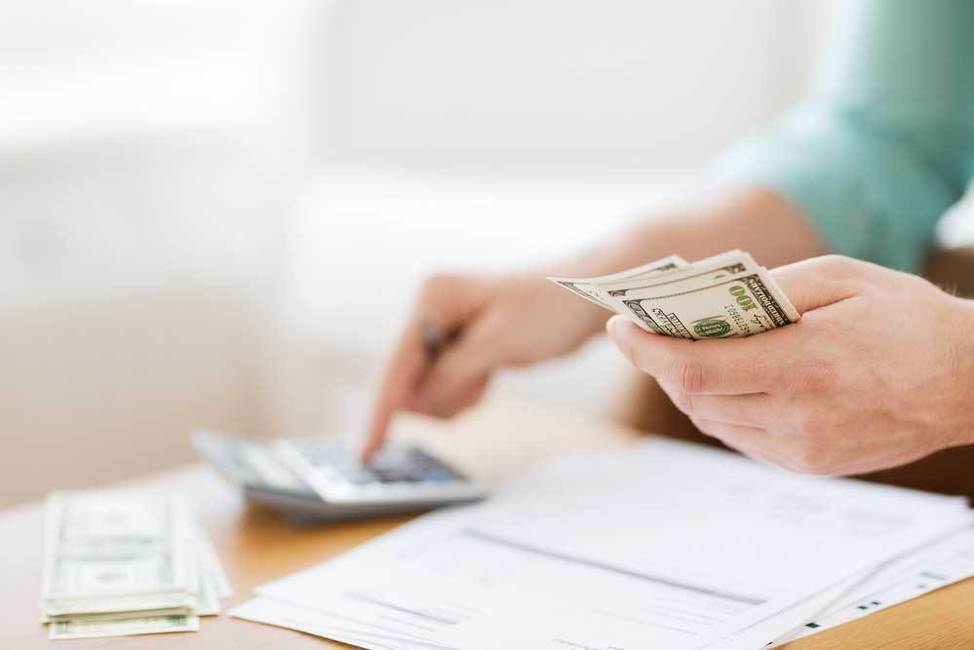 We all knew this would happen eventually….and now it has. Mortgage interest rates have finally increased and will likely continue in 2017
Since the late 1970s the interest rate for 30-year fixed rate mortgages has averaged 8.2%. From the beginning of 2000 through 2012, the average was just under 6.0%. But from early 2013 until mid-November of last year, rates averaged an astoundingly low 3.8%.
In the weeks following the presidential election, rates creeped from 3.5% to 4.3%, and have since floated between 4.0% and 4.2%. Although the rates are still pretty low, potential homeowners have lost about 6% of their purchasing power in just a few weeks. The monthly principal and interest payment on a $400,000 mortgage in early November was roughly $1,800. A borrower getting that same mortgage today would pay $1,925.
What does this mean for the market?
You might think that fewer people would be purchasing as a result of higher rates but we are seeing the opposite. More buyers who have been sitting on the fence are hopping off and entering the market. This is what always happens when rates increase.
From May to August 2013 rates jumped a full percentage point from 3.5% to 4.5% – but contract activity rose 13% from the same time in 2012 when rates averaged 3.6%. It is also likely that, given the recent action by the Federal Reserve Chair raising its target rate, mortgage rates will continue to trend higher through the rest of 2017.
Higher rates are obviously not desirable for the real estate market but in the short term, it's not hugely negative. Rates are increasing because our economy is improving. More jobs + higher income in the DC area = more people in a position to buy homes.
What does this mean for potential home buyers?
Now is the time to take action – especially for first-time homebuyers. It is time to get in the game and start building equity. Move-up buyers should also think seriously about entering the market now before the next rate increase which could potentially affect both their buying and selling power.
If you have been contemplating a purchase, I'd love to help you. Email me today and let'g get started.