With the sparks of the volatile housing market still flying in 2022, now is a perfect time to sell your home. Due to
solid mortgage rates
and the law of supply and demand, experts are still observing a market rebound, which means earning top-dollar for your home is more likely than ever.
However, as your Alexandria real estate agent knows, a sale won't be handed to you on a silver platter. You still need to put in the time and effort required to reap the rewards of a massive sale. Fortunately, there are simple steps you can take to ensure you receive the correct dollar amount for your home. Here are ten selling secrets you should know.
1. Aggressively price your home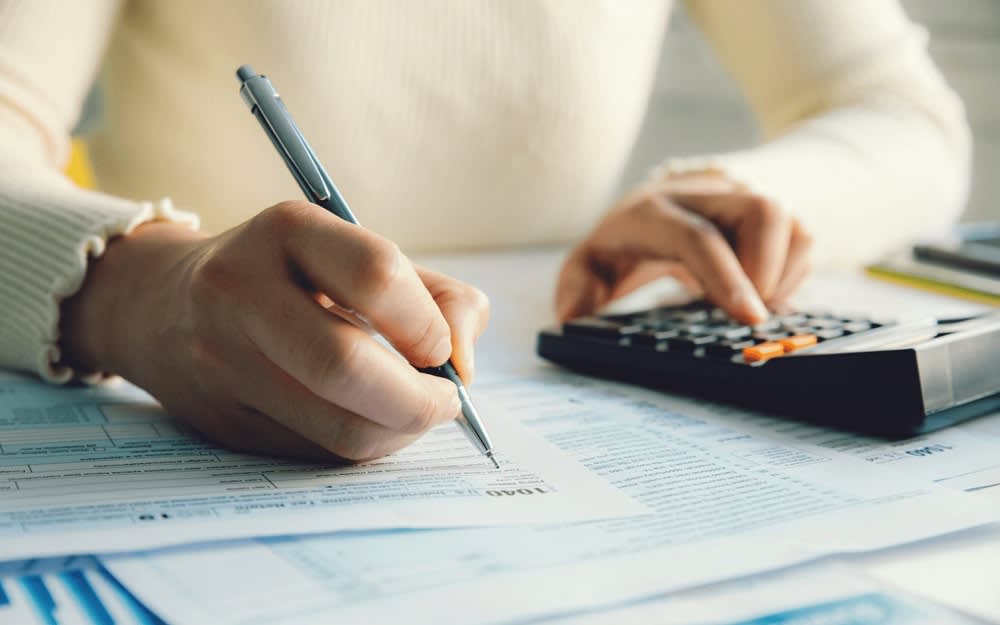 Without a doubt, setting the right price for your home is the most critical decision you need to make when selling. If you set it too high, you risk turning away every potential buyer. However, if you put it too low, you are losing money.
Pricing your home aggressively
requires research and honesty. Spend the day browsing similar Alexandria homes and begin to view them as your competitors. By doing so, you will start to see through the eyes of a potential buyer. Take note of the price points of homes similar to yours, and you'll be able to position your home as the best value for buyers in your market.
2. Take advantage of price points
A buyer isn't going to walk into an Alexandria real estate office and request to see homes listed at one specific price. Instead, they will ask to see houses within a set price range, typically broken up in five- or ten-thousand-dollar increments. Knowing this will help you use it to your advantage.
For example, listing your house for $839,900 will most likely net you the same amount of buyer inquiries as listing it for $836,900. However, moving the listing price down to $834,900 (the next price point range) could widen your pool of potential buyers.
3. Don't overdo the upgrades
Although quick fixes before selling your house always pay off, making mammoth makeovers will not. Before putting your house on your market, big home improvement projects usually are a waste of time and money because they rarely ever lead to higher offers from buyers.
Instead, stick to simple and easy updates that will pay off in the long run. For example, apply a fresh coat of paint on the walls and replace door handles or cabinet hardware. You can even fix leaky faucets if there isn't a more significant issue with the plumbing.
4. Obtain a pre-appraisal and pre-inspection
Getting an
appraisal of your home
before a buyer makes an offer is a pre-appraisal. One of the advantages of this is obtaining an objective voice concerning the property's value that is independent of your opinion. The pre-appraisal is a great tool to have when talking with buyers, as they are more likely to trust an outsider's evaluation than your own.
Usually, buyers will want to conduct their own home inspection before making an offer. However, getting a pre-inspection can go a long way in helping those buyers gain a general idea of the property's condition. Buyers will also be impressed by your initiative, which is a win/win that may result in higher offers down the road.
5. Take the home out of the house
The best way to get a buyer to make an offer is by making them fall in love with the home. The deeper they fall in love, the higher their bid. So, how do you make a buyer fall in love with a house? Take the home out of it.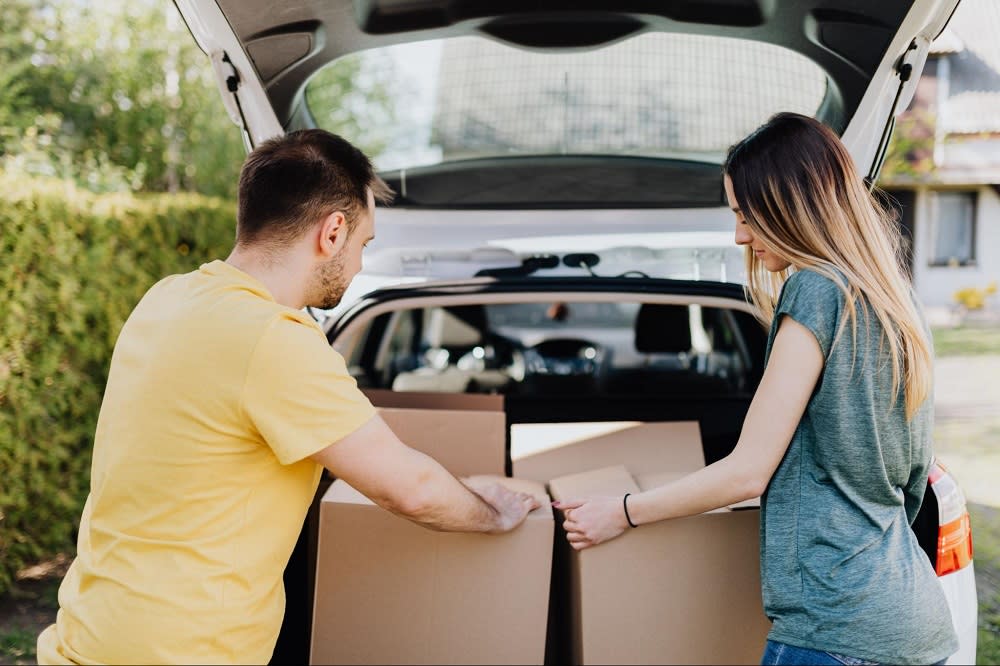 Since you want buyers to imagine themselves living in the house, you need to de-personalize it as much as possible. Remove about one-third of your stuff, including family photos, personal keepsakes, and memorabilia. Basically, remove everything that reminds the buyer another family is living in the house. This will help potential buyers visualize themselves living in your home and making it their own.
6. Consider offering incentives
If a buyer has narrowed down their search to a few Alexandria homes, they may need a little extra motivation to make an offer on your house. That's where incentives come into play. These can also increase the interest on your home from multiple buyers, driving up the price of potential offers.
Incentives can include everything from paying for closing costs, repairs, or inspections and providing credits or allowances for home upgrades after closing. In addition, offering prepays for services such as the internet for a year could be a unique twist that ultimately pays off in the long run.
7. Offer bonuses to selling agents
In a market flooded with Alexandria homes, selling agents, which are the agents bringing buyers to your house, have their pick of inventory. Therefore, offering bonuses to these real estate brokers could give them the extra push they need to sell your home for top dollar. This can be a worthy investment, as the agent you choose can significantly influence the home-selling process.
8. Create a video tour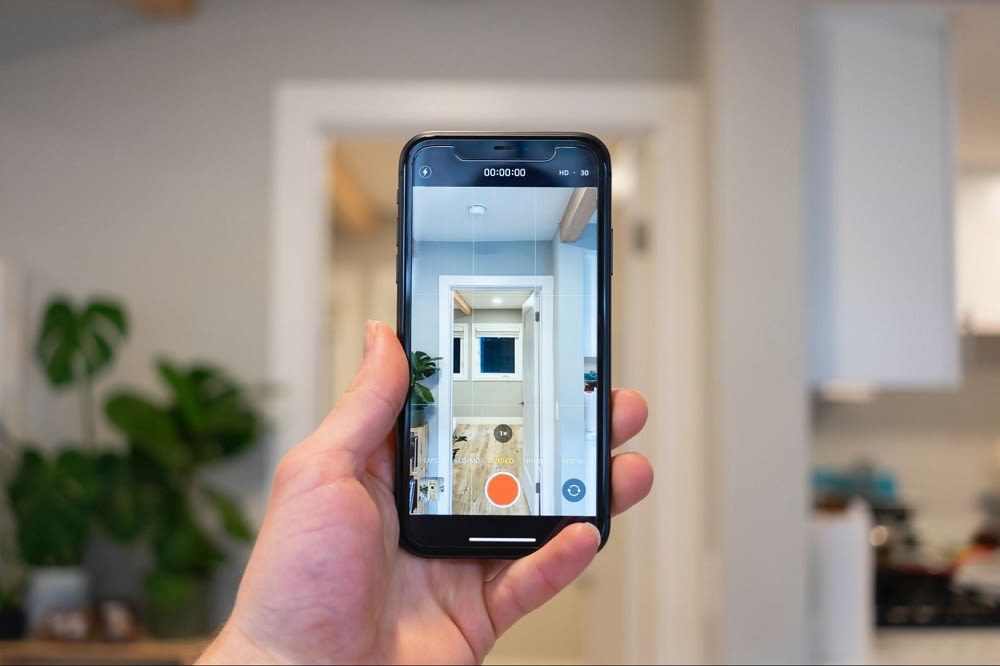 In today's tech-savvy world, potential buyers spend a fair amount of time browsing houses online. While most people offer in-depth photos and colorful descriptions on their listings, video tours are the next best thing. Filming such a tour can be inexpensive and performed by even an amateur. Its novelty will draw in more buyers, resulting in higher potential offers.
9. Provide insider information
Providing insider details about the area
around your home
in your listing is a great way to jazz up excitement for prospective buyers. Even simple information such as the best nearby restaurants or popular coffee shops can increase the value of your home. The surrounding area is just as important to buyers as the house itself; if buyers can picture themselves living there and enjoying the community, they are more likely to take a particular interest in your home. No one knows the neighborhood better than you, so let buyers in on those best-kept secrets.
10. Play the agent field
Hiring the wrong broker is a sure-fire way to kill your sale. You need an Alexandria real estate agent informed on all the right tools for obtaining top dollar on the sale of your home. Reach out to an agent like
Jessica Richardson
when you're ready to start the selling process, and you can feel confident she'll make your home sale goes smoothly.