Sometimes we love to completely overhaul spaces in our homes – a full kitchen demo and remodel, or ripping up the floor to lay and stain brand new wood floors. But sometimes, we want to keep the bones but make small updates to give the room or space a new feel for a new season. One of my favorite ways to apply this is in the outdoor space, switching up accents pieces as the seasons change.
Front Porch
The front porch is one of my most adored places in any home. It's where you begin your day with a hot cup of coffee, where you see the neighbors walk by and catch up on their happenings, and where you enjoy a relaxing evening cocktail. Adding fun pillows and rocking chairs (especially colored ones) are easy ways to brighten any porch for summer, making it an even more enjoyable outdoor space.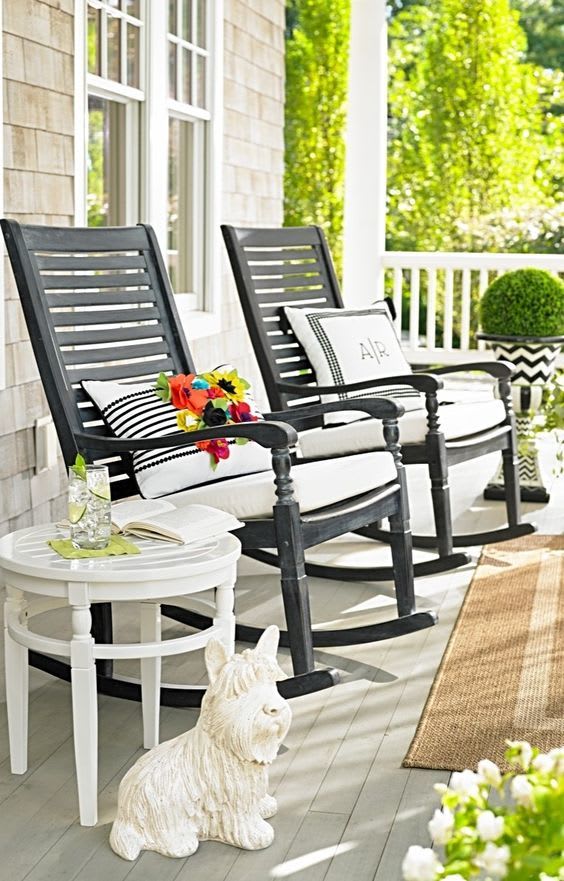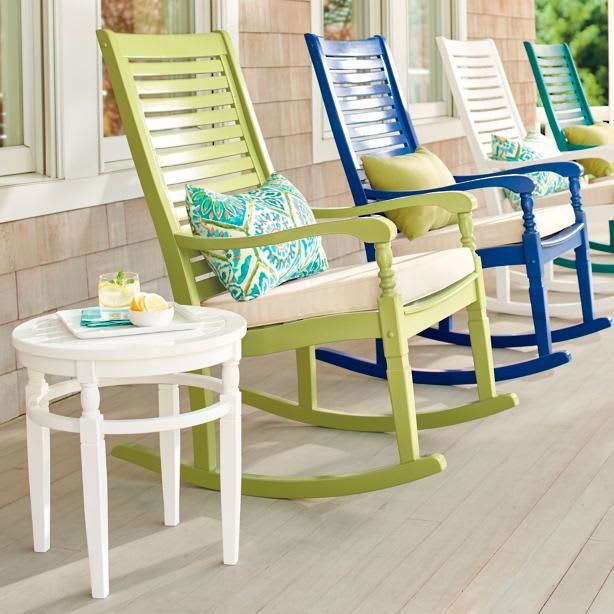 If you're working with a smaller porch or stoop, go for an even smaller refresh. Add greenery in summery pots or update your doormat for a summer-inspired welcome.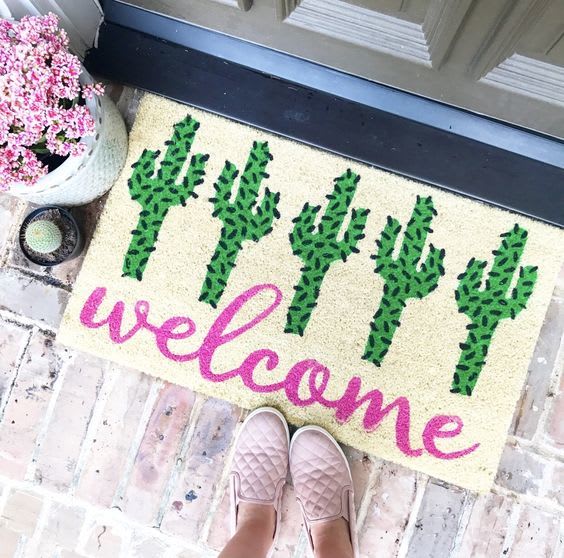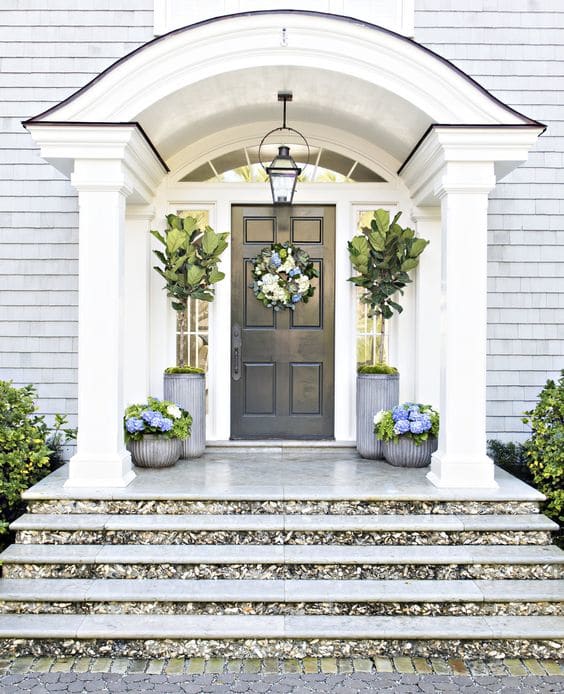 Back Yard
Back yard updates can be as small as hanging a few strands of twinkle lights to as big as building a fire pit around which you gather on cool summer nights – and everywhere in between!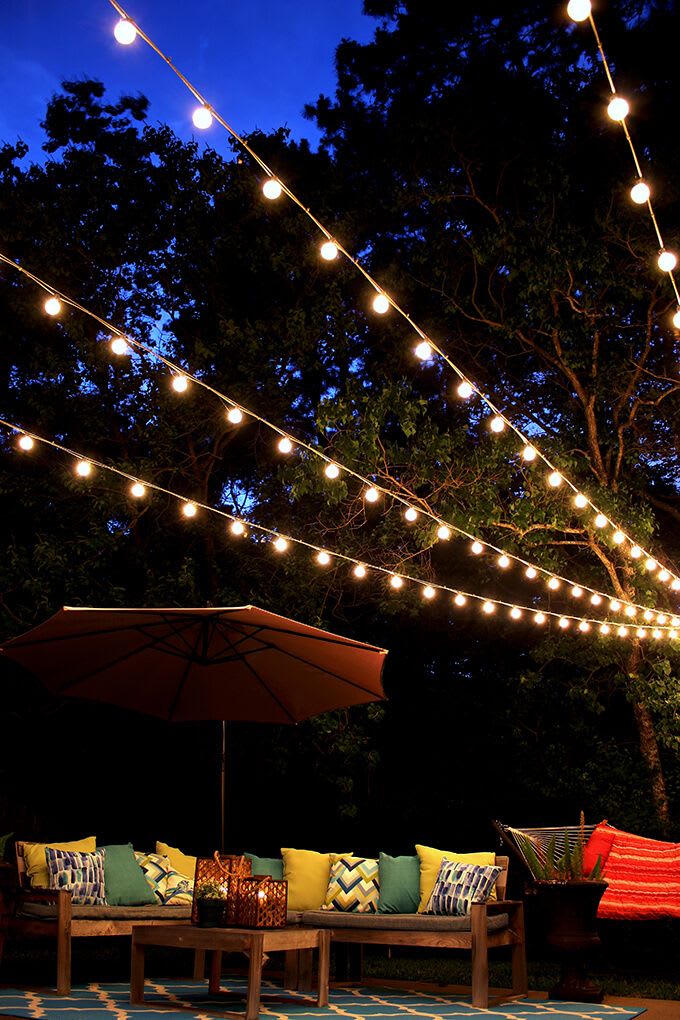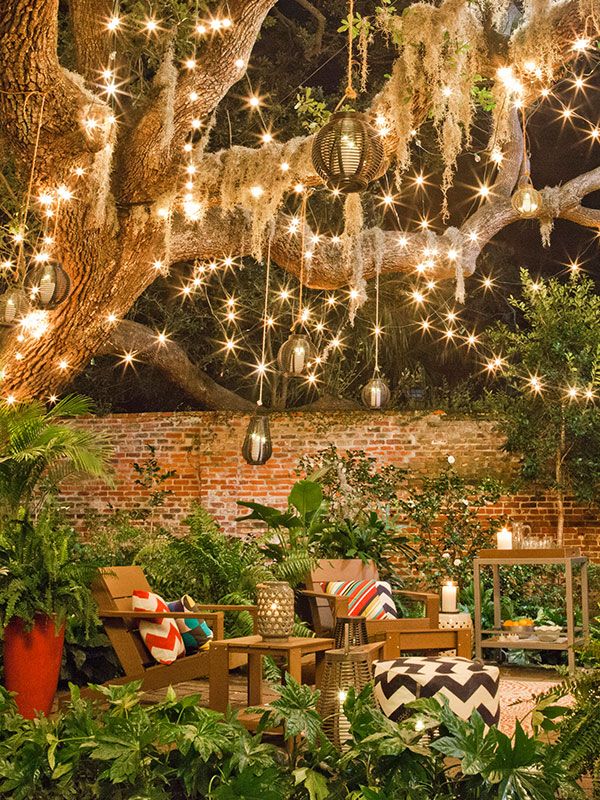 A tip when hanging twinkle lights: Opt to hang twine first, and then attach the lights to the twine. This will prevent unnecessary weight and pull on the cord.
If twinkle lights aren't feasible or just not your taste, another small change to your back yard that will make a big impact is the addition of tiki torches. Many tiki torches are also citronella candles, and can serve dual decorative and functional purposes.



If you're hoping to create an oasis where family and friends can gather to share good food, delicious wine, and belly laughs, go big with a built-in fire pit, fire place, or trellis.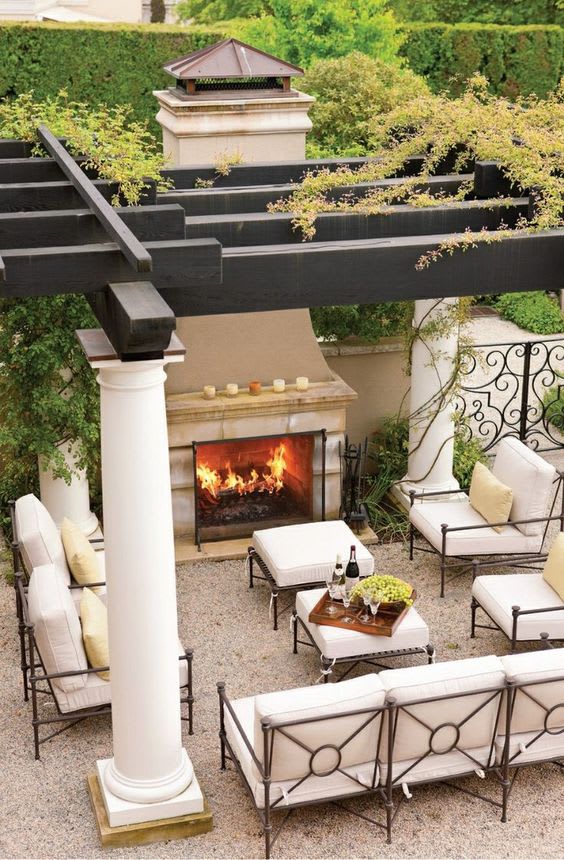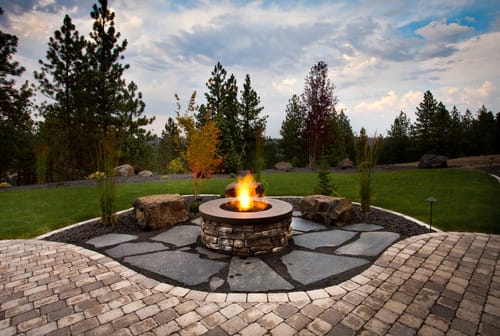 How are you making small – or big! – changes to your outdoor spaces for summer? Share them in the comments below!