I don't know about you, but for as close as National Harbor is, I really don't spend much time there. However, now is the perfect time to head across the Potomac River to see ICE! at the Gaylord National Resort, and enjoy dinner at one of National Harbor's numerous restaurants.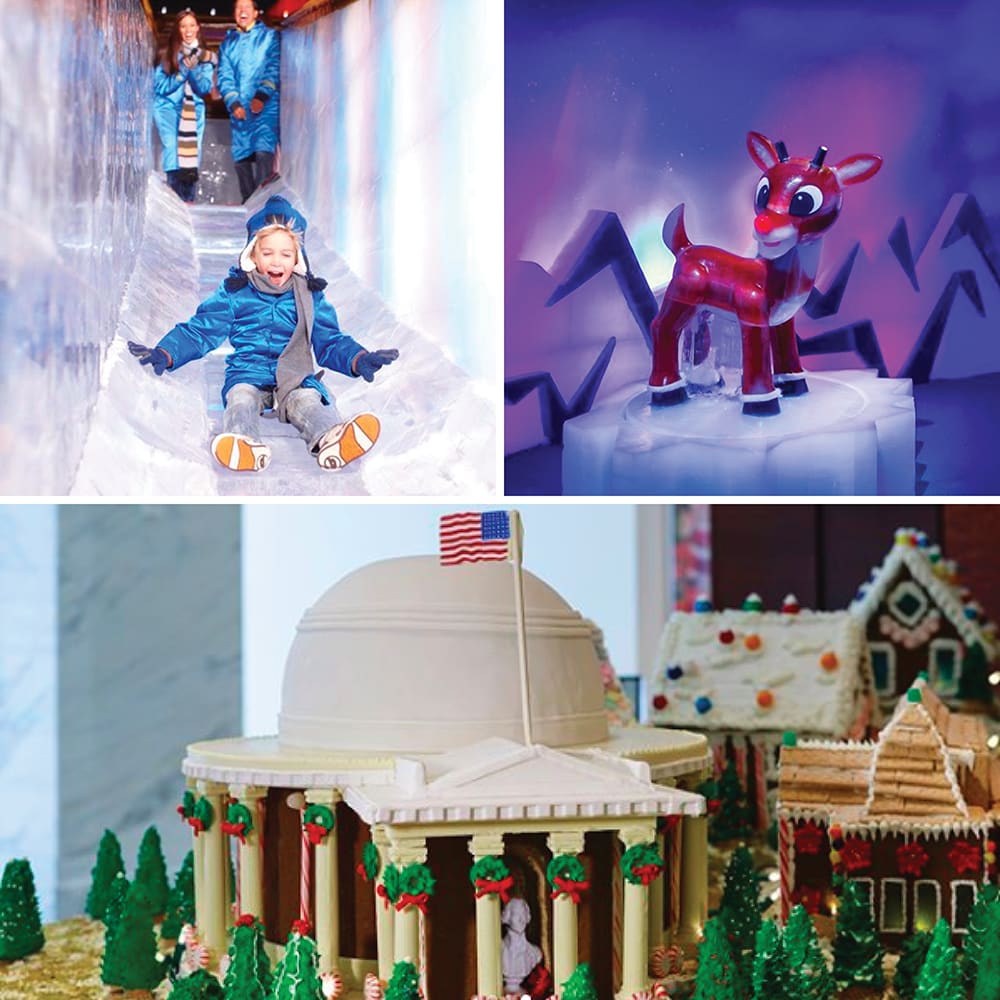 Now through January 1st, enjoy ICE! at the Gaylord National Resort. This winter wonderland is made up entirely of ice – nearly 5,000 blocks, to be exact. The ice is sculpted by 40+ artists from around the world, and this year is Rudolph the Red Nosed Raindeer themed. Tickets can be purchased on-site or through the Gaylord National Resort's website.
After viewing the spectacular display at ICE!, head into the heart of National Harbor for a fabulous dinner at one of their many restaurants. Below are just a few of the many on my list to check out.
Bond 45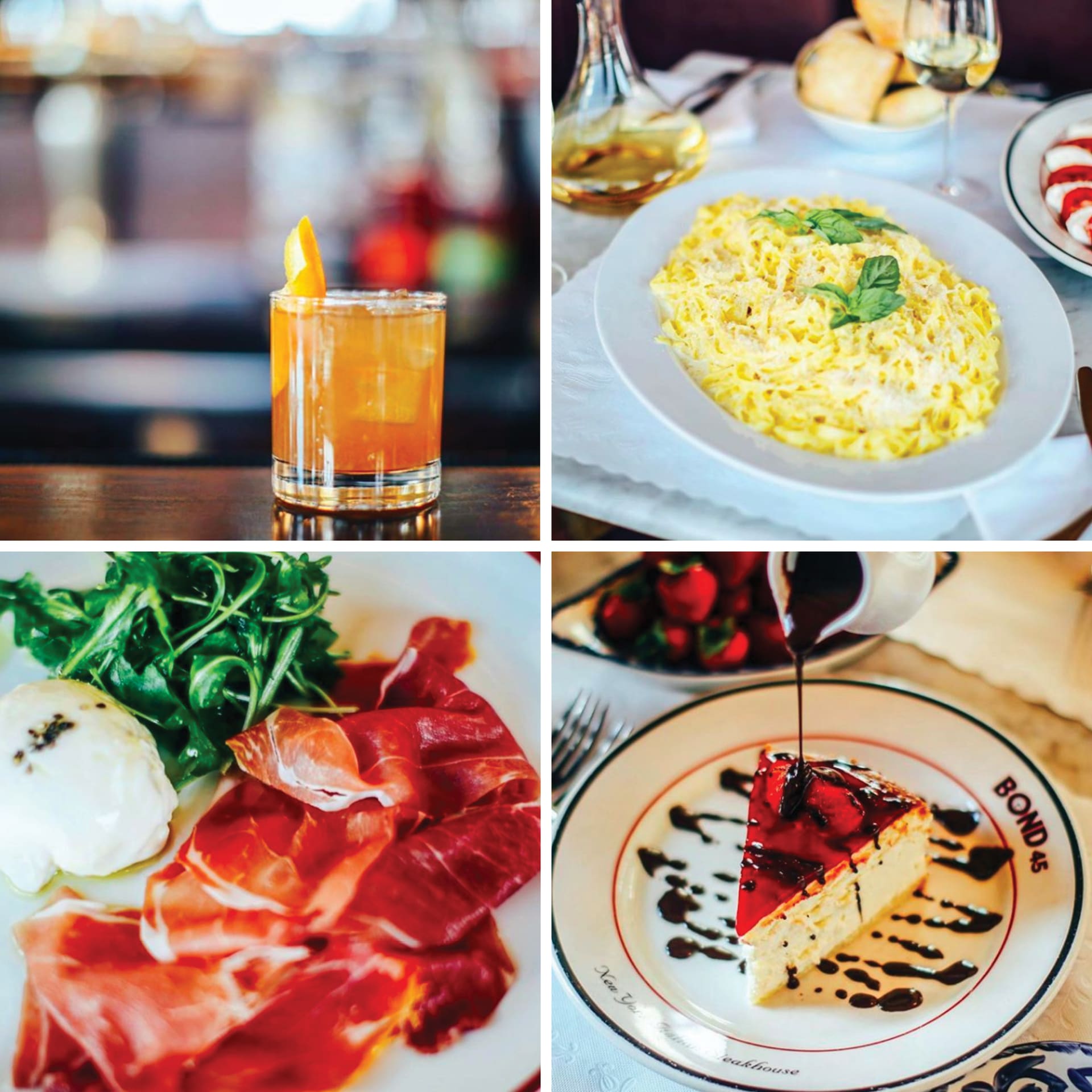 "Already a landmark in New York's theater district, Bond 45 – a New York Italian Kitchen & Bar travels from the city that never sleeps to the spectacular National Harbor! Bond 45 brings the feeling of old New York to the shores of the Potomac.
"Enjoy our New York steaks, dry-aged 28 days, as well as our famous housemade burrata, fresh seafood and handcrafted pastas."
The Walrus Oyster and Ale House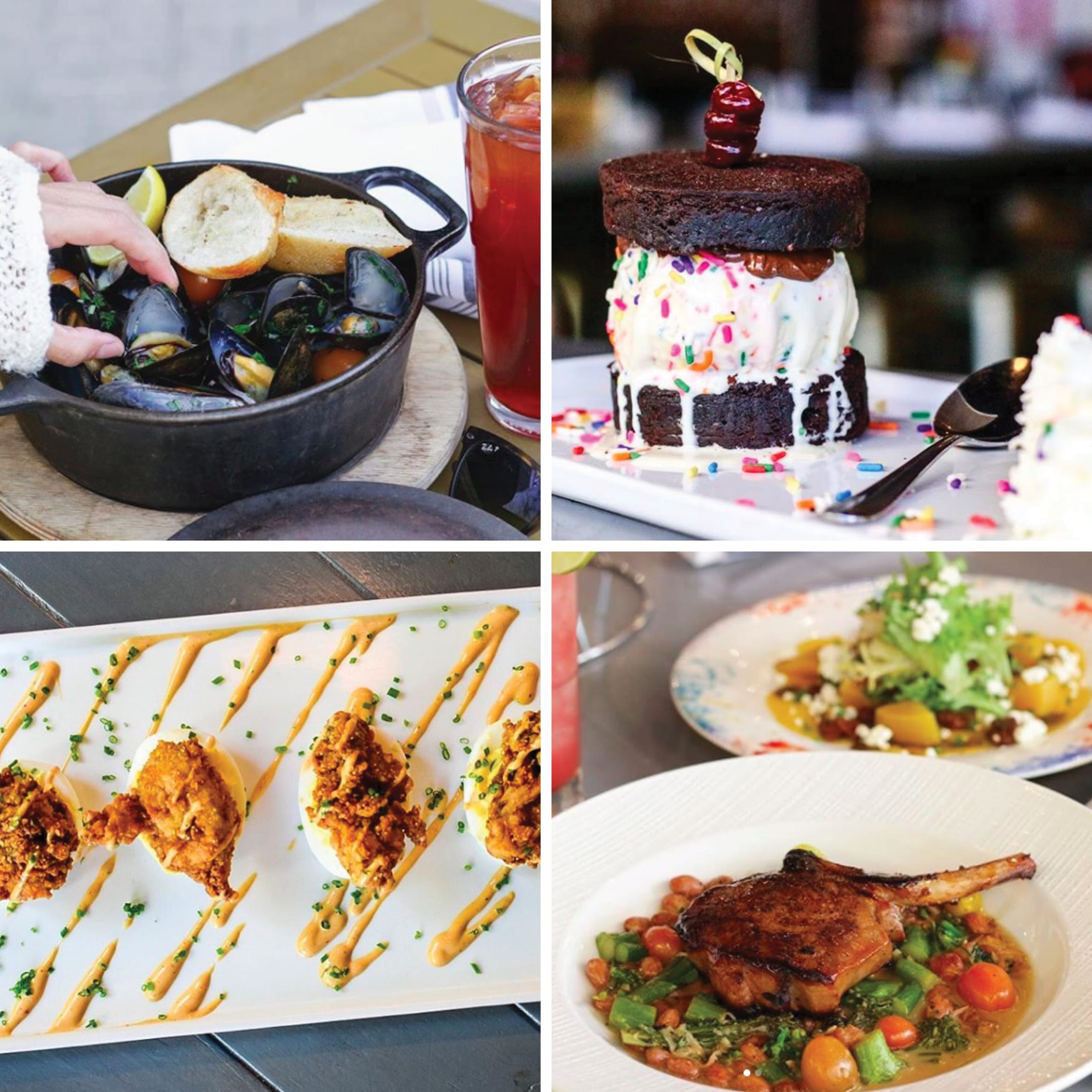 "The Walrus offers fresh oysters, craft beers, and delicious Chesapeake Bay inspired seafood. Our scratch kitchen creates classic dishes with fresh local ingredients in a casual atmosphere."
Succotash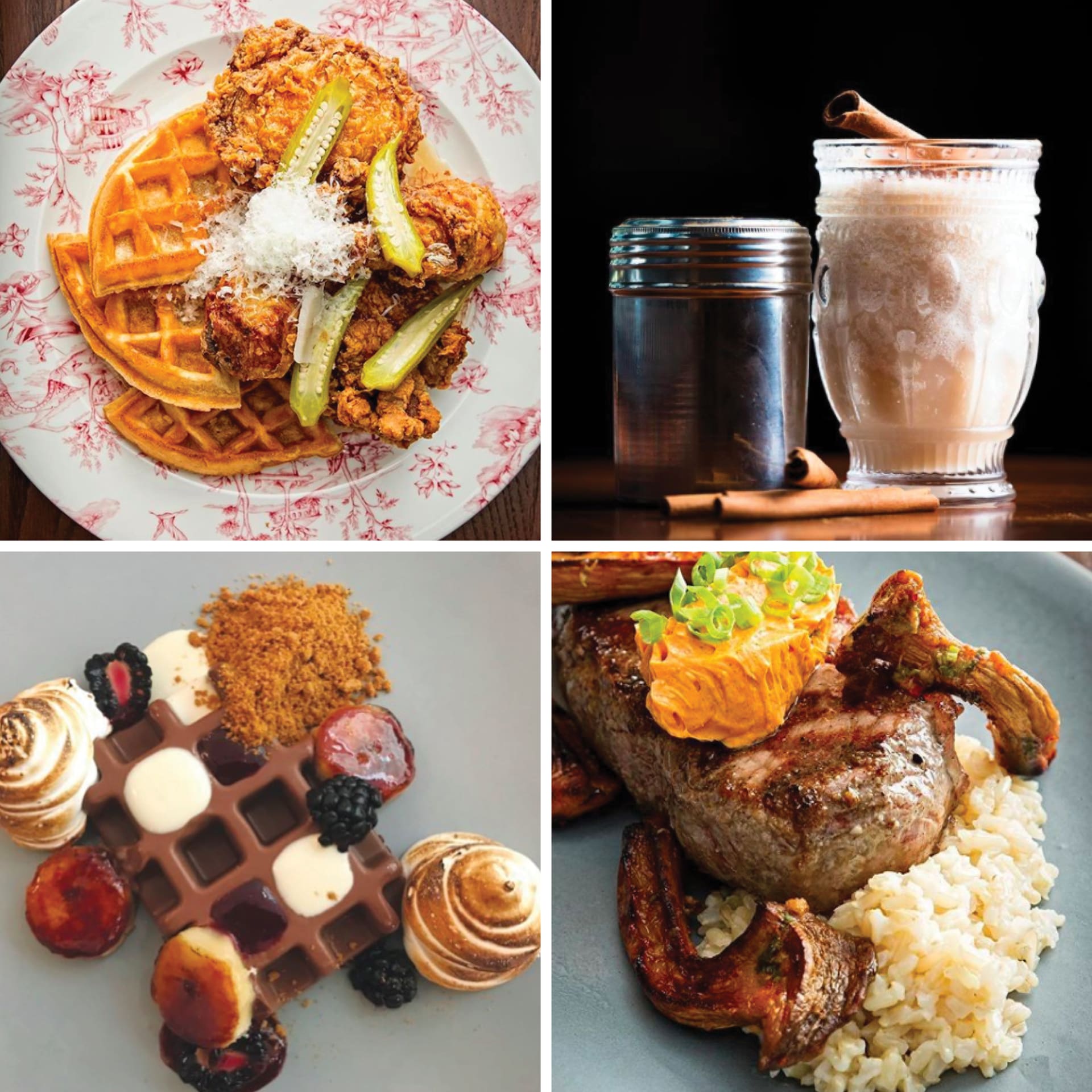 "SUCCOTASH is named after the classic dish that has been a longstanding staple of the Southern table. While many know "Succotash" when they see it, the dish has been interpreted, modified and passed from generation to generation for centuries. While Succotash between families will share similarities, each family's recipe is deeply personal and reminiscent of those special suppers that brings kin together. Our "Succotash" is special to us and we invite you to experience the South from our point of view."