Millennials are now the largest group of home buyers, 37 percent according to the National Association of Realtors' 2019 Home Buyers and Sellers Generational Trends Report. What does this mean for the market?
Millennials are all about the condition of the home, most are not willing to put in the elbow grease to make something their own. They have grown up with HGTV, and want to move in to a perfect house.
Often millennials have flexible jobs, so locations near metros is less important to them than the feeling of community. They want to be near everything, fitness centers, parks, and restaurants.
Pet accommodations are often more important to a millennial than parking. Outdoor space, even small spaces can take priority over extra inside space.
Millennials have grown up with technology, and want it in their homes. Ring doorbells, Smart lights and appliances that can be controlled from their phones are at the top of their must have lists. USB outlets in every room is also a huge attraction for them.
Millennials prefer open floor plans, with barn doors and or pocket doors to conserve space. They are drawn to kitchen islands with bar stools to enjoy coffee or drinks. Formal living rooms should be staged to represent places to gather and hang out.
While all these things may attract the younger buyers, the millennials are similar to other generations in that they want an affordable house in good condition in a convenient location.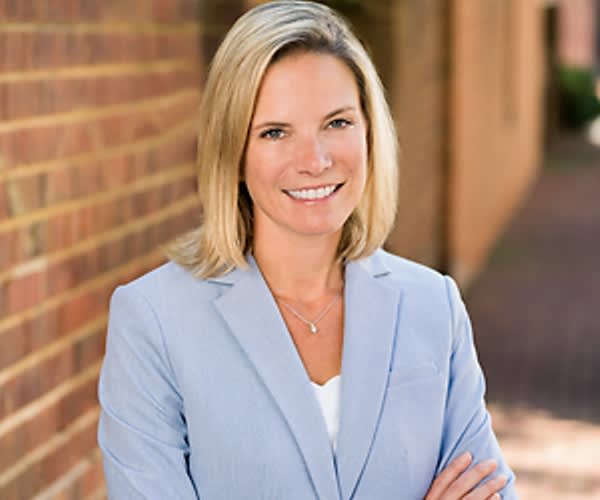 If you or someone you know is thinking of buying or selling, I'd love to be of service. Feel free to call or email me today!
Jessica@Jessicarichardson.com
703.864.3438