Old Town, Alexandria has many wonderful restaurants with outdoor seating but nothing beats having friends and family over to your own home on a lovely summer evening. The next owners of 722 Fairfax will enjoy entertaining on two lovely courtyards which connect through the spacious living room.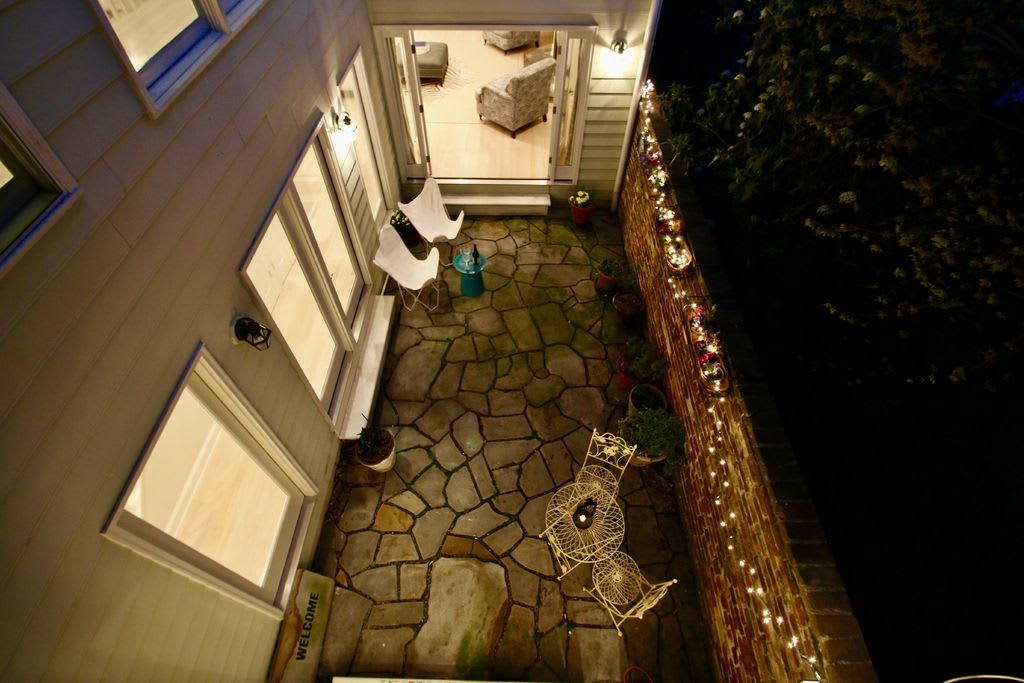 Step through French doors leading from the Chef-worthy kitchen to the first patio then through the living room through another set of French doors to the second patio. This home has enough outdoor entertaining space for at least 50 people…or for a romantic evening for two.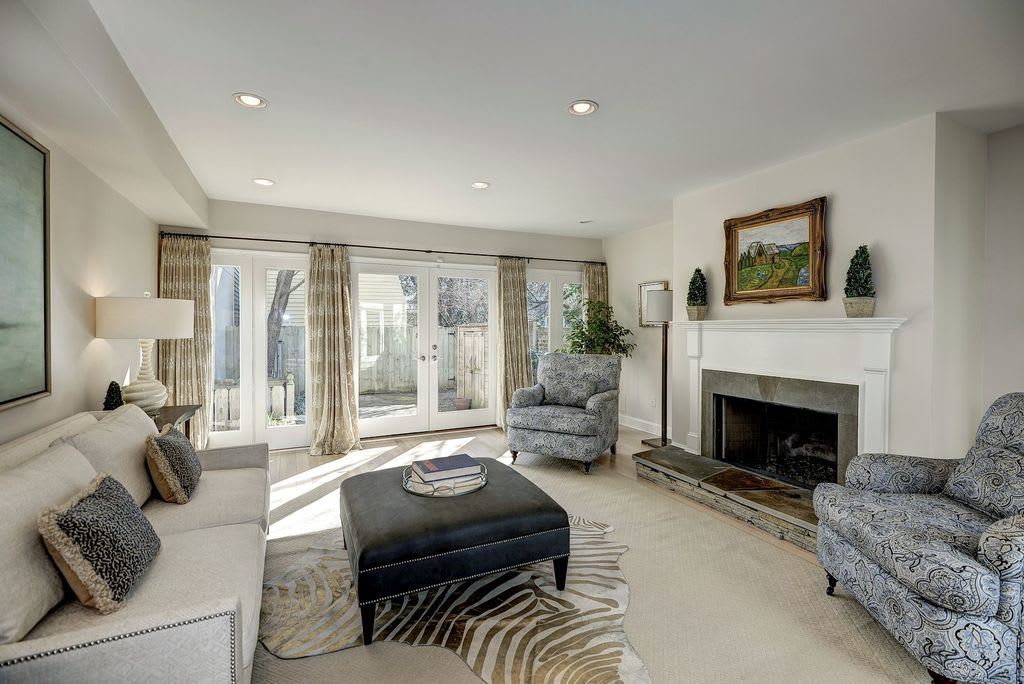 Living in Old Town offers many food and beverage options within easy walking distance. Your guests will enjoy the food so much they won't even notice that you didn't toil away in the kitchen. And you won't be too tired to enjoy your own party.
Begin with Balducci's at 600 Franklin Street, then stop by Society Fair or Grape & Bean for wine and, since everyone loves cupcakes, there's Lavender Moon Cupcakery. One tip: all of these shops are popular ~ go early for the best selection especially for the cupcakes.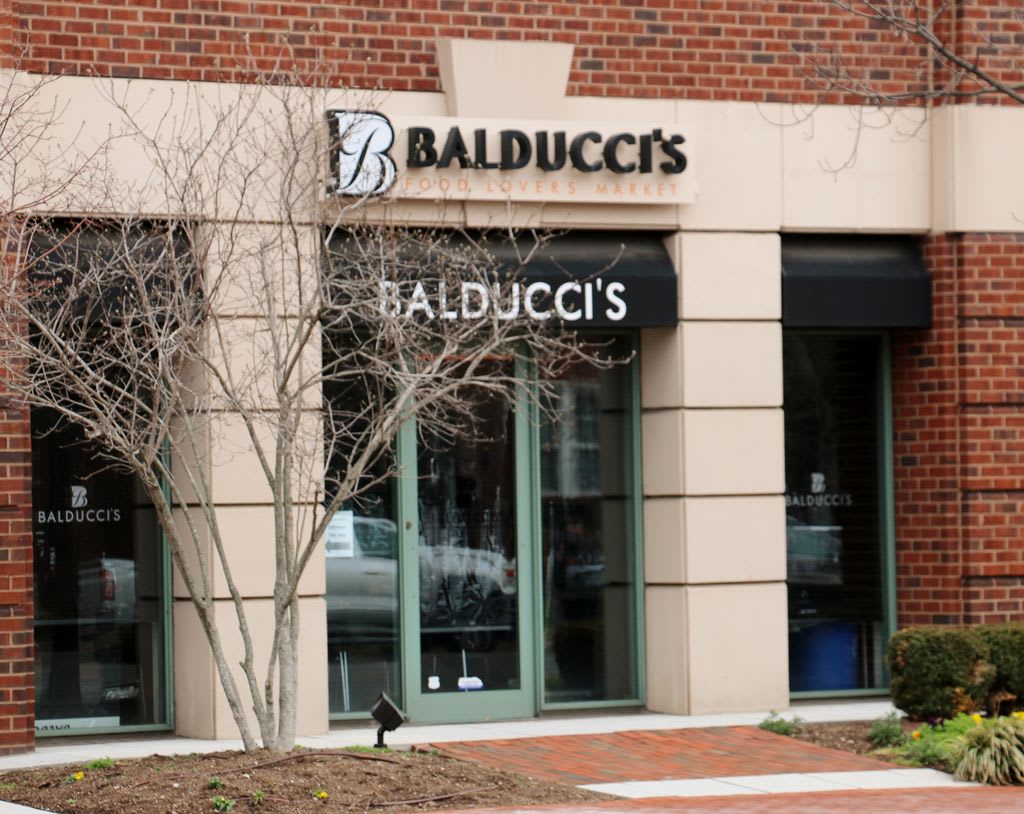 Flowers add to the ambiance and you can't go wrong with Enchanted Florist at 139 S. Fairfax.
For more information on 722 Fairfax Street, please click here.