Alexandria is a wonderful place to be each summer – there are festivals galore, and with the lovely weather we've had lately, albeit hot, there is no better time to enjoy the festivities. This weekend is no exception, with two of Alexandria's favorite festivals on Saturday.
Vine on the Waterfront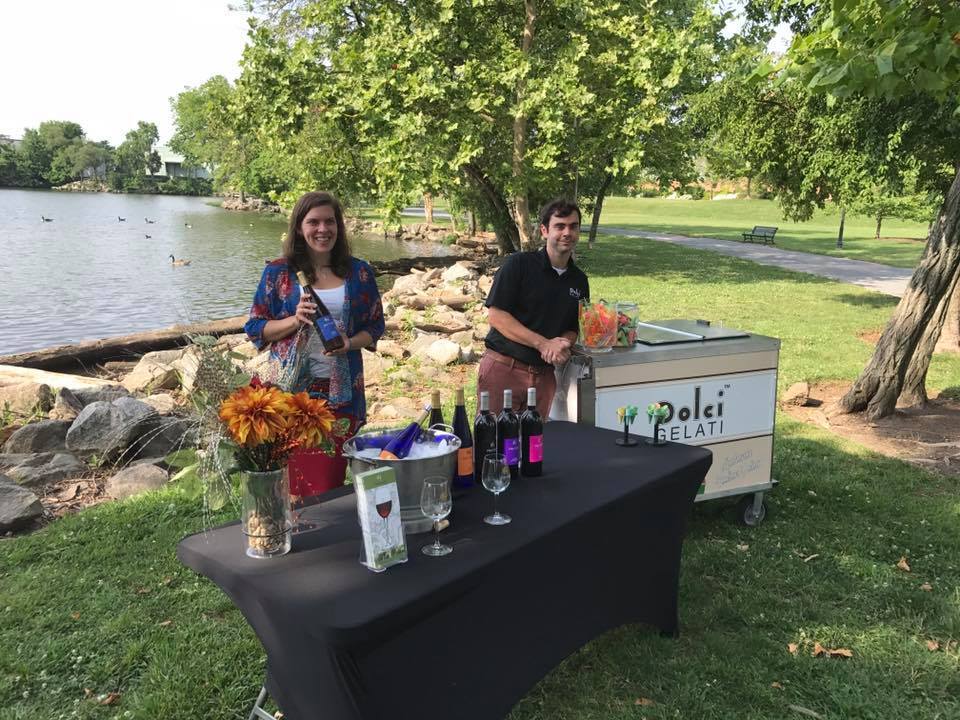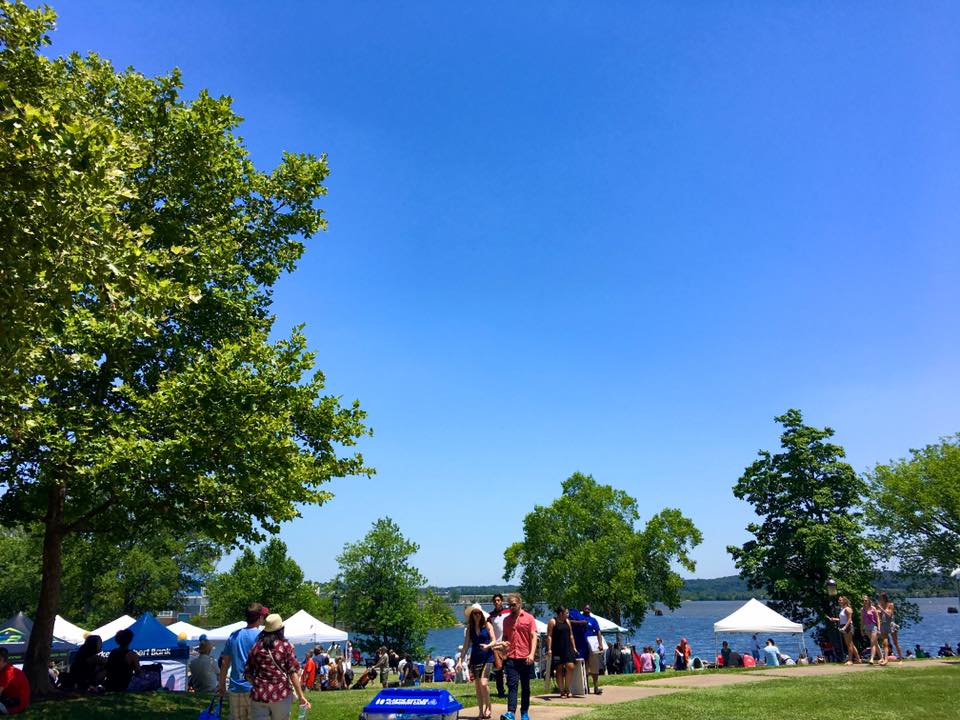 Each summer Wine Lovers hosts its annual Vine on the Waterfront, formerly known as Alexandria's Food and Wine Festival, a wine tasting extravaganza featuring the best tastes of local food and wine, artisans, a children's corner, and live bands! Join them this Saturday, June 24 from noon to 6:00pm at Oronoco Bay Park in Old Town.


Eleven local wineries will be featured during the festival. $20 wine tasting tickets include a taste of all of the wines in the wine garden presented by the wineries onsite.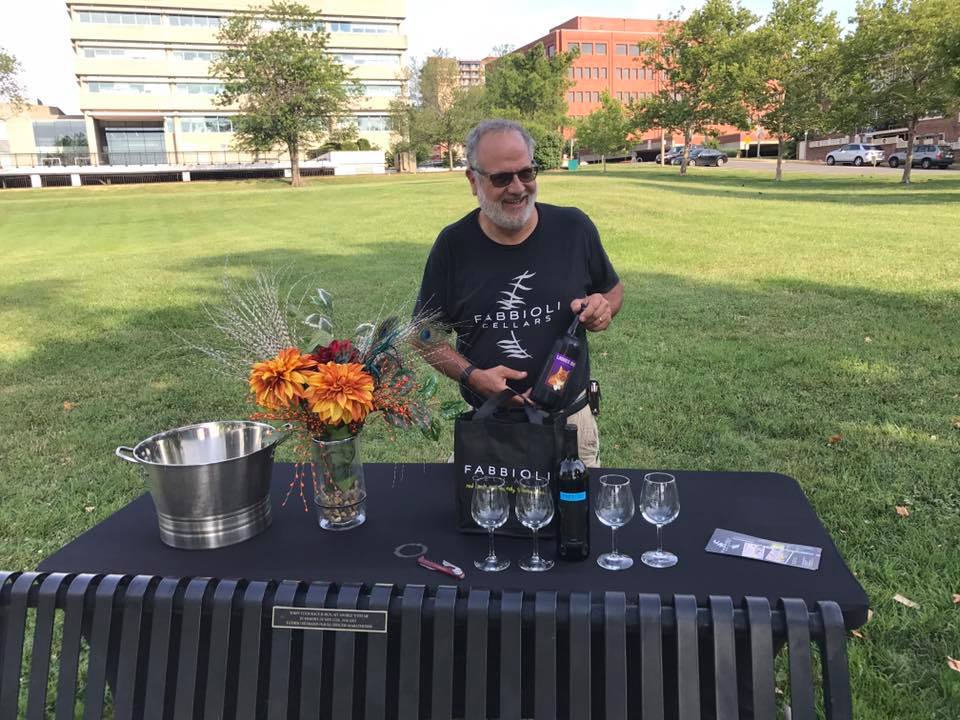 Local restaurants compete for awards such as Best Appetizer, Best Main Course, and Best Dessert. Local restaurants include Mason Social, Heartland Home Foods, Dolci Gelati, and many more! $20 food tickets equate to 8 tasting tickets to sample onsite restaurant menus. Most items are priced between 2 and 4 tickets. Tickets will be available for purchase at the event on Saturday.
Well Ray

Also on Saturday is the Del Ray Business Association's third annual Well Ray Festival, a festival celebrating all things wellness, fitness, and health. Join them between 9:00am and 1:00pm at the open field next to Bean Creative for fitness demos and classes (2213 Mt. Vernon Avenue), the Del Ray Farmer's Market for cooking and healthy bites, the lot beside it (behind United Bank 2401 Mt. Vernon Avenue) for demo classes, and the Mt. Vernon Recreation Center (2701 Commonwealth Avenue) for vendors, exhibitors, wellness presentations and more!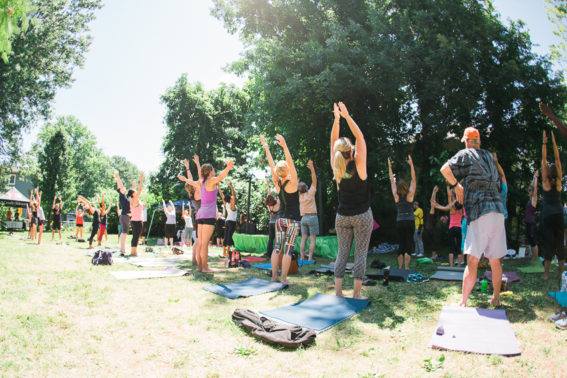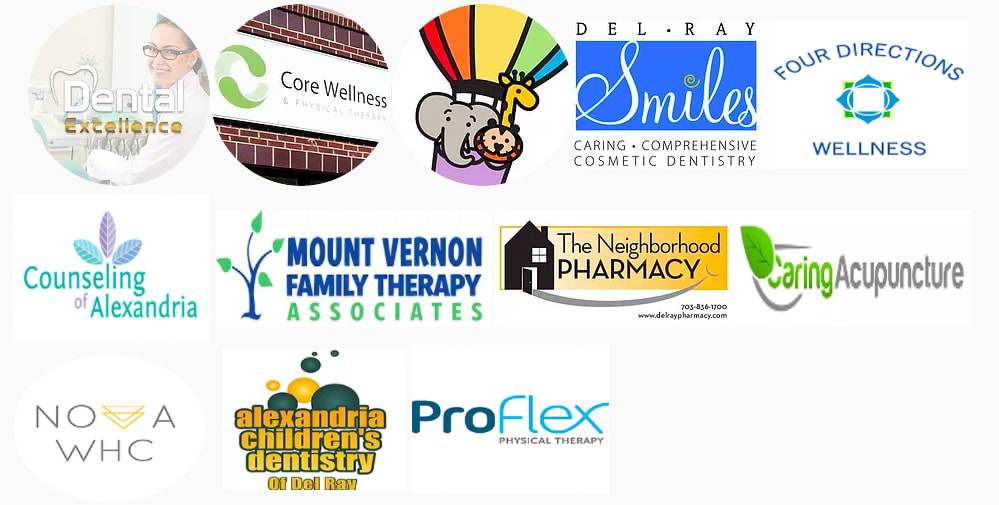 Check out the full schedule here.
These two weekend events are perfectly spaced out so you can stop by Del Ray in the morning for a wellness themed morning (complete with a workout) and then head over to Old Town to enjoy delicious food and wine in the afternoon. Cap it off with dinner at Vola's Dockside Grill and it sounds like a perfect Saturday to me!