When showing your home, you want it to be welcoming, bright, and a space that buyers can picture themselves living in. With years of experience working with professional stagers and interior designers, I'm offering a few tips on how to stage your home like a pro!
1. Declutter: Go through your house one room at a time and remove personal items and knick-knacks. Make sure to box them up and remove them from the house instead of placing them in a closet or cabinet as potential buyers may peek inside.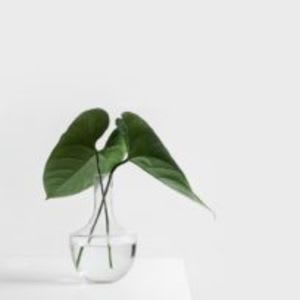 2. Look out for Wear and Tear: Look around your house in detail and try to make it look as new and spotless as possible. Touch-up spots on the wall, clean and polish appliances, and hardware and replace or steam clean your carpets and rugs.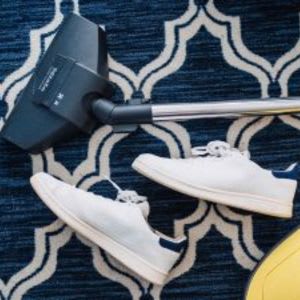 3. Take a Look at Your Furniture: Less furniture in a space can make the home look bigger! Take a look around and decide what pieces you can remove. If your furniture isn't showroom ready, you can rent pieces to increase the overall look.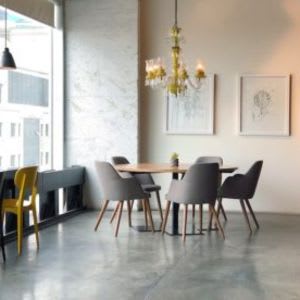 4. Step Outside and Take a Look Around: The front yard is the first thing buyers are going to see when they come to view your home. A quick power wash of the driveway and patio and some gardening can make the outside appearance more welcoming.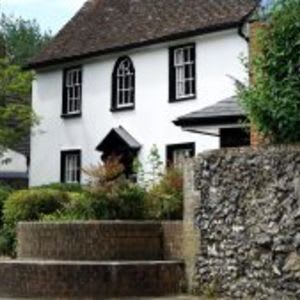 Contact The Jessica Richardson Team today to discuss your real estate goals.

​​​​​​​Have Fun Staging!