Last week I posted about
fall festivities for the whole family.
This week, I'm transitioning from pumpkin patches and petting zoos to wineries and outdoor concerts. In short, if you're looking for a fun fall date night with your partner, look no further than the suggestions below.
Trip to the Wineries
We have no shortage of wineries in Northern Virginia. Lucky for us, they are clustered. You can head towards Purcellville and visit 868, Bluemont, and North Gate Vineyards, or out I-66 to enjoy Barrel Oak and Linden Vineyards. All that being said, here are just a few of my favorites:
Barrel Oak Winery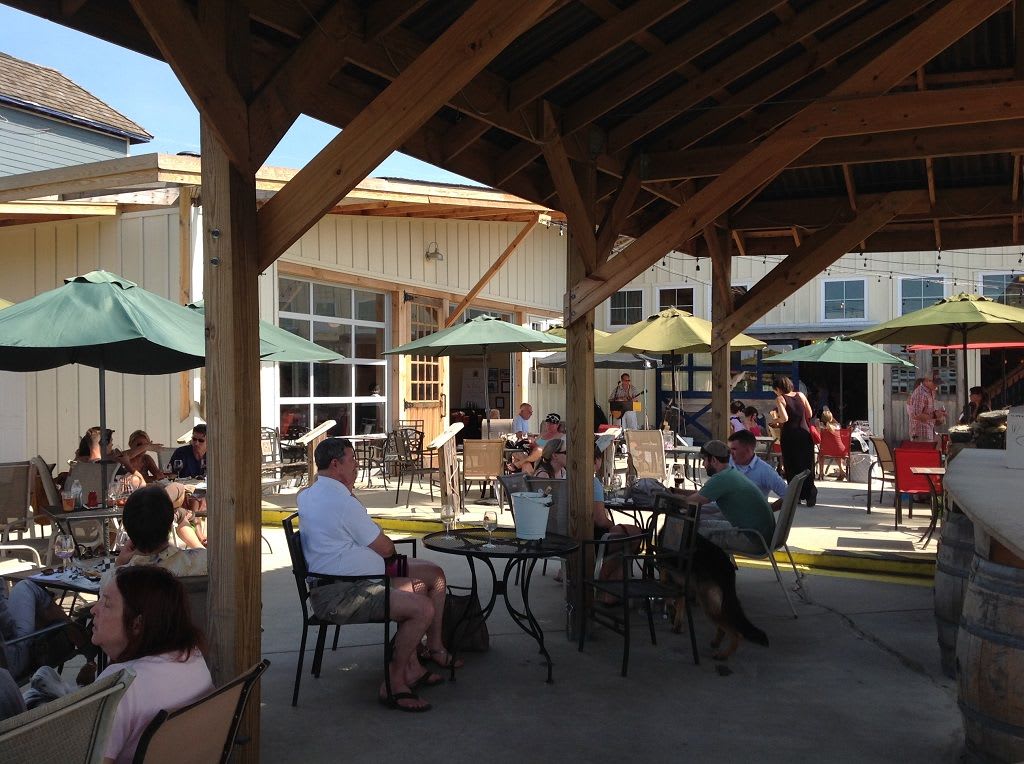 Barrel Oak is one of my favorite wineries in the area because of the atmosphere owners Sharon and Brian Roeder have curated. A dog- and family-friendly environment (should you decide to take other members of the family on date night), Barrel Oak has an incredible patio perfect for sipping on delicious wine.
Location: 3623 Grove Lane, Delaplane, VA
Hours: Monday-Thursday 11am – 6pm; Friday-Saturday 11am – 9pm; Sunday 10am – 6pm
Bluemont Vineyard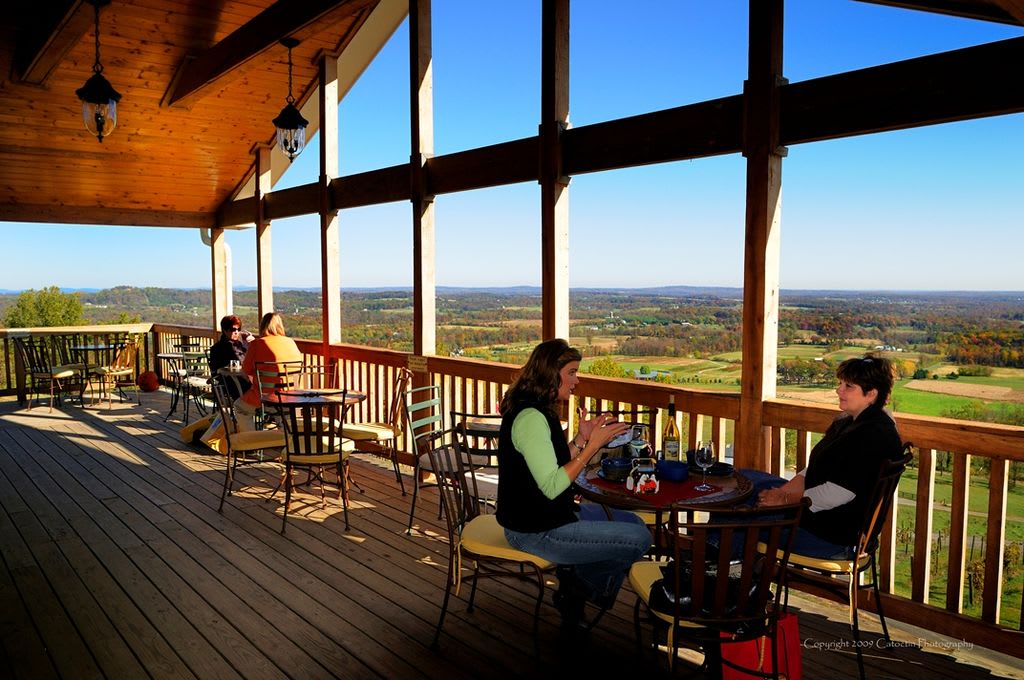 Sitting atop a hill, Bluemont Vineyard has some of the best views of any winery in Northern Virginia. Enjoy your choice of 13 wines and light fare, such as flatbreads, on the expansive patio, or inside cozied up to a toasty fire. Head out on a Saturday to pair live music with your wine!
Location: 18755 Foggy Bottom Road, Bluemont, VA
Hours: Daily 11am – 6pm; Fridays until 8pm
Port City Brewing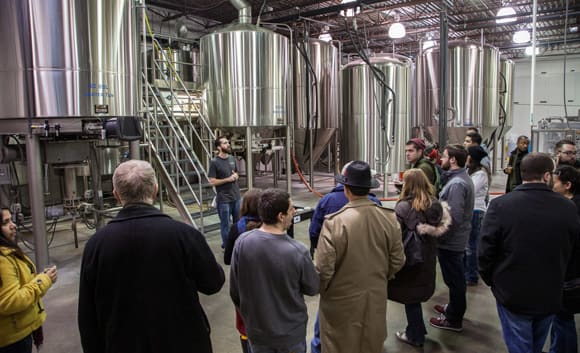 More of a beer enthusiast over wine aficionado? Local Port City Brewing is for you! Check out their events calendar to see a full list of upcoming events, including Beer Yoga, trivia, food trucks, and more! Enjoy their seasonal Oktoberfest currently on tap, and winter seasonal Tidings Ale, coming soon.
Location: 3950 Wheeler Avenue, Alexandria, VA
Hours: Monday-Thursday 4 – 9pm; Friday 3 – 10pm; Saturday 12 – 9pm; Sunday 12 – 6pm
Concert at Wolf Trap
Now that the weather is cooling down – hopefully for good – it's the perfect time to attend an outdoor concert. Upcoming performances include Maggie Rose, The Bobs, and the Washington Symphonic Brass' Home for the Holidays. Pack your own picnic, or get snacks from the Wolf Trap snack bar.
Location: 1645 Trap Road, Vienna, VA
Picnic in the Park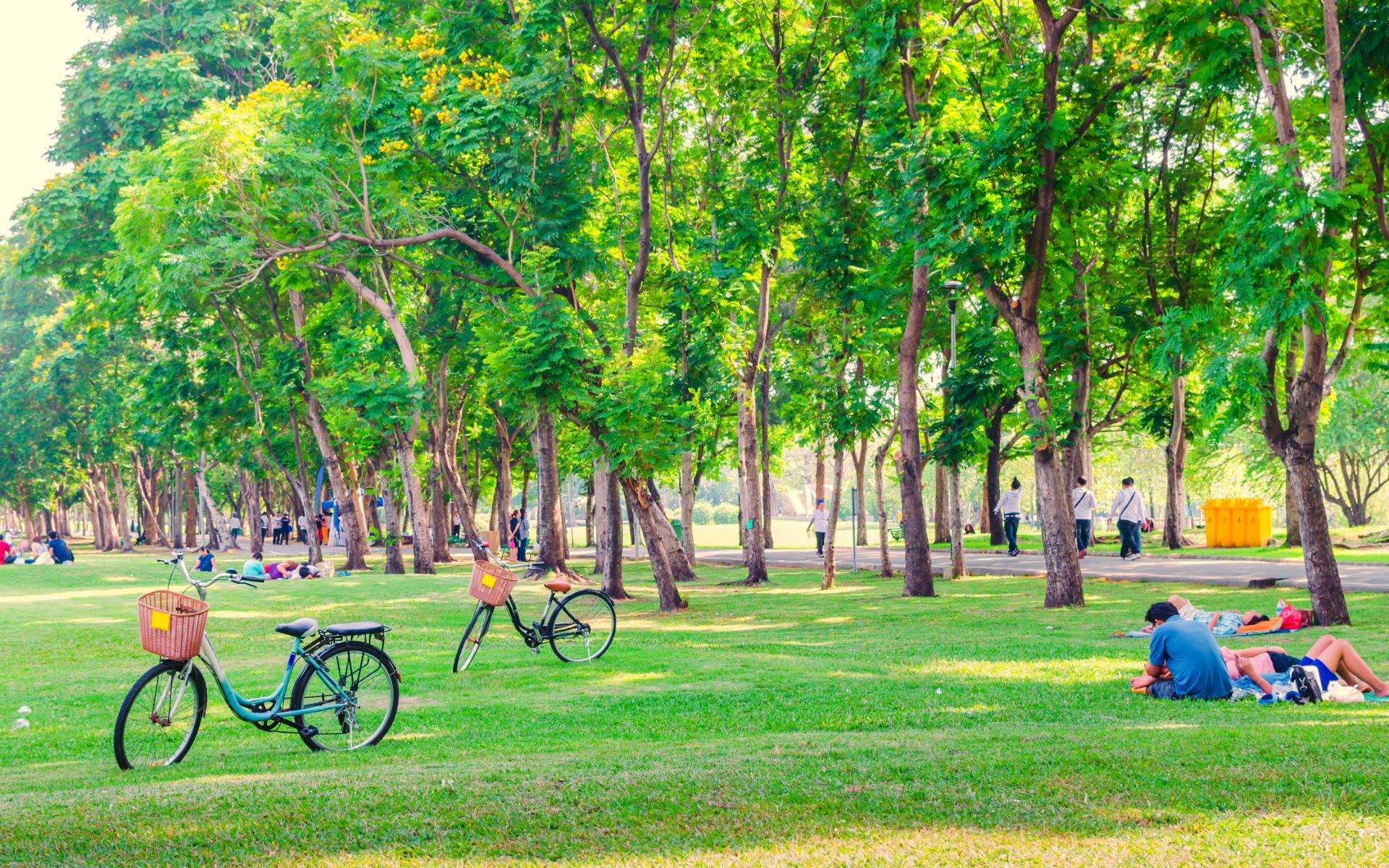 In the mood for more casual festivities? Pack up a bag of your favorite treats and head over to Gravelly Point, Founders' Park, or one of the numerous parks along the Potomac River. If you live within a few miles, consider walking or biking along the Mt. Vernon trail to get there.