With Alexandria Public Schools going on Spring Break March 26-30, it's time to start planning what books to pack for the plane or car ride and, hopefully, to enjoy by the beach. Below are some favorites I've been seeing on social media and popular in book clubs.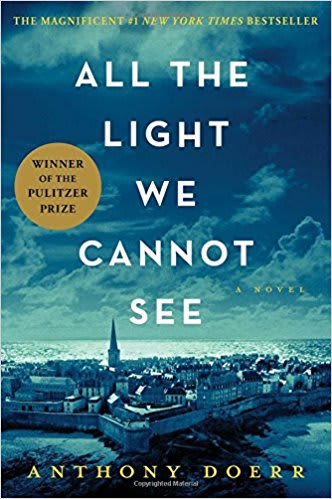 1. All the Light We Cannot See
This novel by Anthony Doerr rose in popularity a few years ago, but is a must-read this spring break if you haven't yet had the chance to dive into it.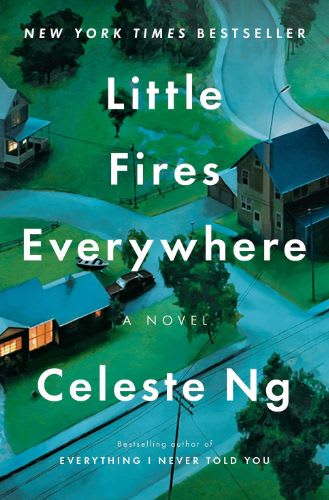 2. Little Fires Everywhere
This book seems to be popping up everywhere this year! With as much traction as it has been getting, it is sure to be one you can't put down.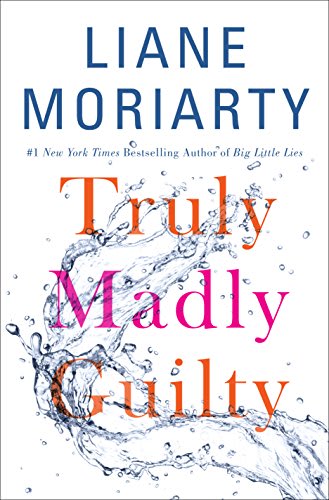 3. Truly, Madly, Guilty
If you've ever read anything by Liane Moriarty, the author of The Husband's Secret, Big Little Lies, or What Alice Forgot, you know that her books are the kind where you just can't put them down.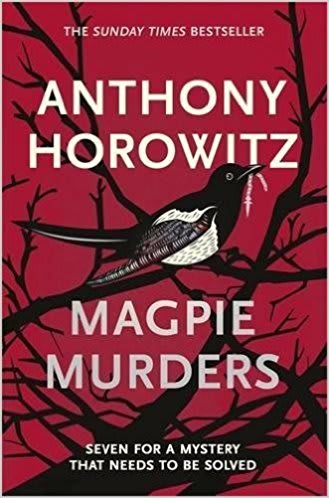 4. Magpie Murders
If you love a murder mystery, this book is for you! A murder mystery within a murder mystery, you get a double dose of everything you love in this Anthony Horowitz novel.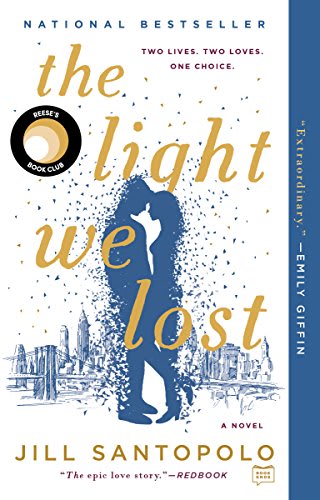 5. The Light We Lost
A love story beginning in college and spanning continents, this novel by Jill Santopolo is certainly going to be a quick read.