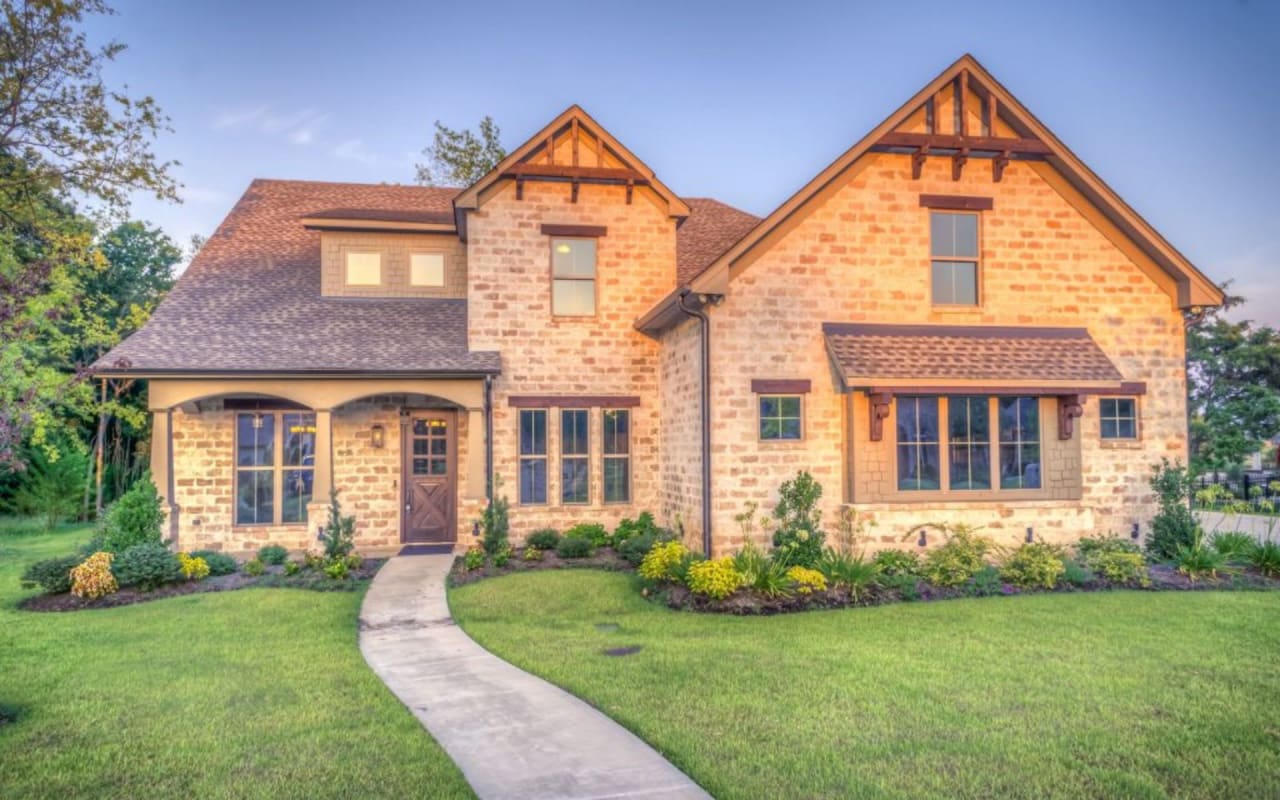 Spring is one of the busiest time to buy and sell homes. The weather is nice, the school year is over, and people are ready to move. The DC area has low inventory which increases competition for buyers. A correctly priced, well-loved home will result in multiple offers. We would like to share some fun and simple tips sellers to get ready for the Spring rush.
Sellers
– Up Your Curb Appeal with Fun and Creative Ways: Make a spring wreath to go on your front door. Here are some great that you can make with your family. Another great way to make your property stand out is to plant colorful flowers in your garden.

–Make Spring Cleaning A Game: Get creative and make up some spring cleaning games to play with your kids and clean to fun music!

– Get Your Friends Involved: Have a wine and home painting party! Invite your friends over to help you paint your walls. Neutral colors are best.

Want to prepare your house to go on the market, but prefer a hands-off approach? Ask about Compass Concierge, a new program where Compass covers the up-front cost of services which can increase your home's value including deep-cleaning and cosmetic renovations.
Buyers
–Enjoy Getting Organized: Preparing to buy a home includes many moving parts including calculating your finances, speaking with a lender and making lists of potential neighborhoods. Make getting organized more fun by creating a unique filing system, decorating your folders and binders and make some colorful to-do lists. Check out this on organizing your paperwork.

–Plan Day Trips to Desired Neighborhoods: With the spring weather, it will be a perfect time to plan out a few day trips with your family or friends to check out various neighborhoods. Have a picnic in the neighborhood parks, dine at walking-distant restaurants, and talk to the locals. Visit the neighborhood on different days and times to get a real feel for what it would be like to live there. Drive your commute or take local transportation during rush hour to get a realistic idea of how long it will take.

–Spring Clean For Moving Prep: Spring cleaning is a great tie-in for clearing clutter before you move. Go through your things with your family and plan a yard sale or give to charity. If you don't have time, hire a whole house cleaning service or a professional organizer.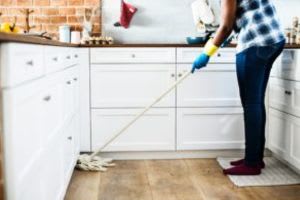 Contact The Jessica Richardson Team today to discuss your real estate goals.

​​​​​​​Happy Spring!!