The decision to move is one of the biggest you'll ever make in your life. How do you know when you're ready to sell your Arlington property and move to another one more suited to your needs? How can you be sure that selling your home is the right choice? The decision can be emotional, so you must use a bit of self-reflection to discover whether you're truly ready to move.
Many factors go into the decision, and it takes time and effort to prepare and
stage your home
and choose the right buyer. That's why it's crucial that you get the timing right. Here are some considerations:
You need more or less space
According to the National Association of Realtors, there are two
common reasons
people end up selling their home: they want to move closer to friends or family or find their home too small.

Perhaps you're retired and want a home with less lawn care and other maintenance concerns. Maybe you're an older homeowner, and your children have all moved out, leaving you feeling lonely in your big house. In that case, you may want to move to a smaller home closer to your children or other loved ones. On the other hand, maybe you're a young homeowner with kids on your mind, so you need more space for your growing family. These are valid reasons to look for a new place to call home.
You need a new neighborhood
It's hard to enjoy a home if you're starting to dislike the neighborhood. Whether you feel lonely there, you need to switch school districts, or you're tired of the traffic jams, there are plenty of reasons why your neighborhood might not be a good fit anymore. Look for a neighborhood where the location feels right and which has all the amenities you need for a happy life.
You can afford the downpayment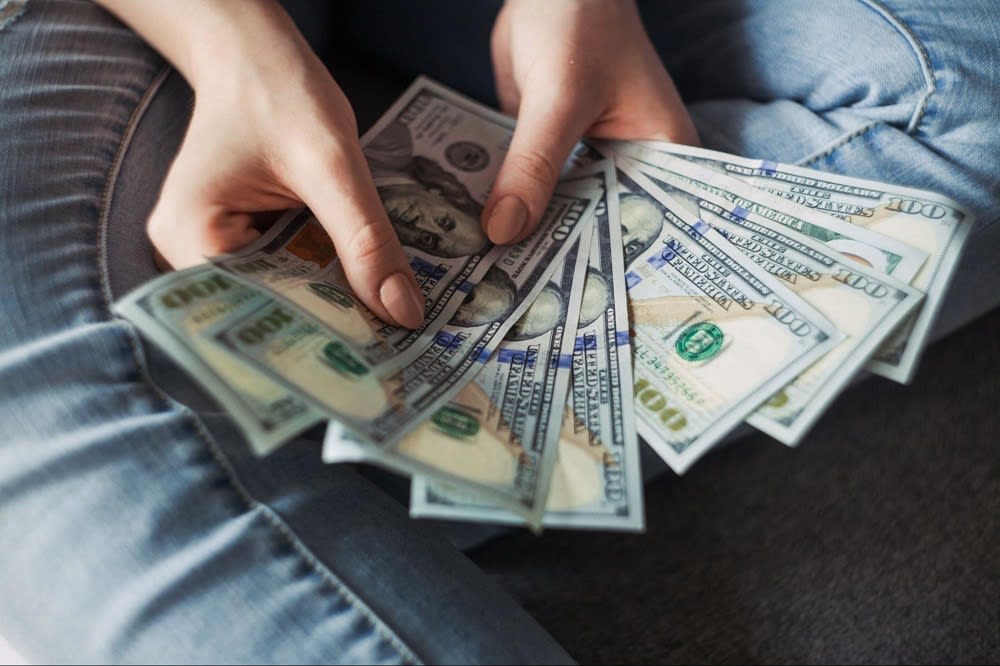 Photo courtesy of Unsplash
Financial readiness is vital, so before you move to a new home, make sure you have the money for a downpayment. If you can sell your current home first, you can use some of the proceeds towards the new property. It's crucial to
determine the right asking price
for your existing home so that you can make the downpayment on a new home while saving up for repairs or remodels.
You have time and money for repairs and upgrades
Most sellers make at least a few repairs on their home before putting it on the market. So, before you decide to sell your home, make sure you have money set aside that you can direct towards repairs.
The extensiveness of these repairs varies widely, including everything from simple repainting and fixing the front doorknob to dealing with serious HVAC or electrical issues. Certain
remodeling projects
like refinishing or installing hardwood, implementing new insulation, fixing the roof, and installing a new garage door will often yield a higher return on investment (ROI). Of course, some of these repairs can be very costly at the forefront, so speak with a real estate agent to determine which repairs you actually need to complete before putting your home on the market and which ones will increase your asking price. After all, there are some repairs that you can probably leave to the new homeowner, but there are others you'll have to complete to be truly competitive in the market.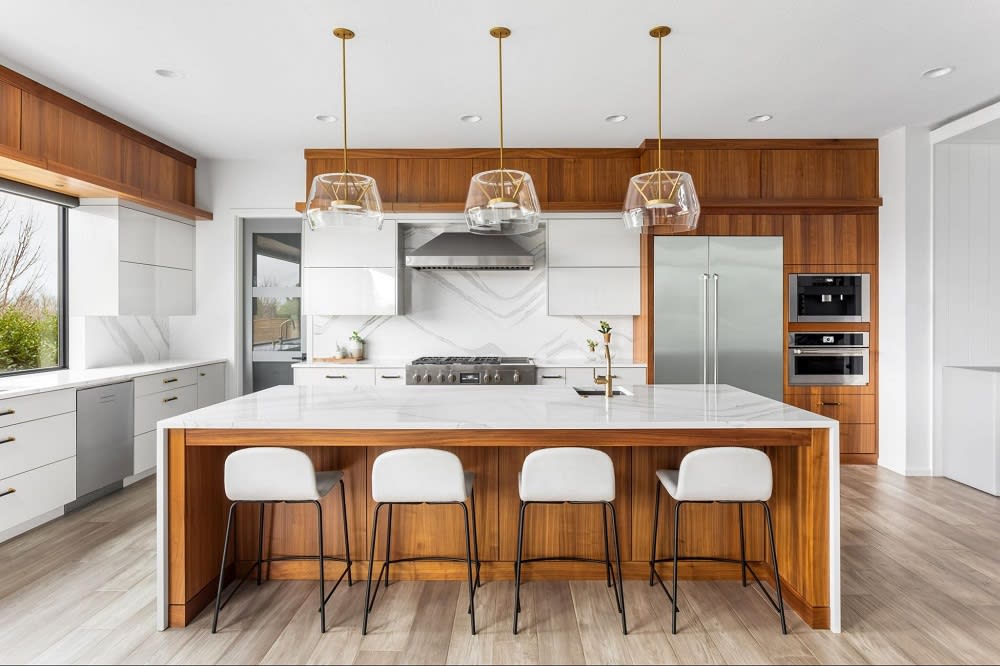 Photo courtesy of Shutterstock
You're emotionally ready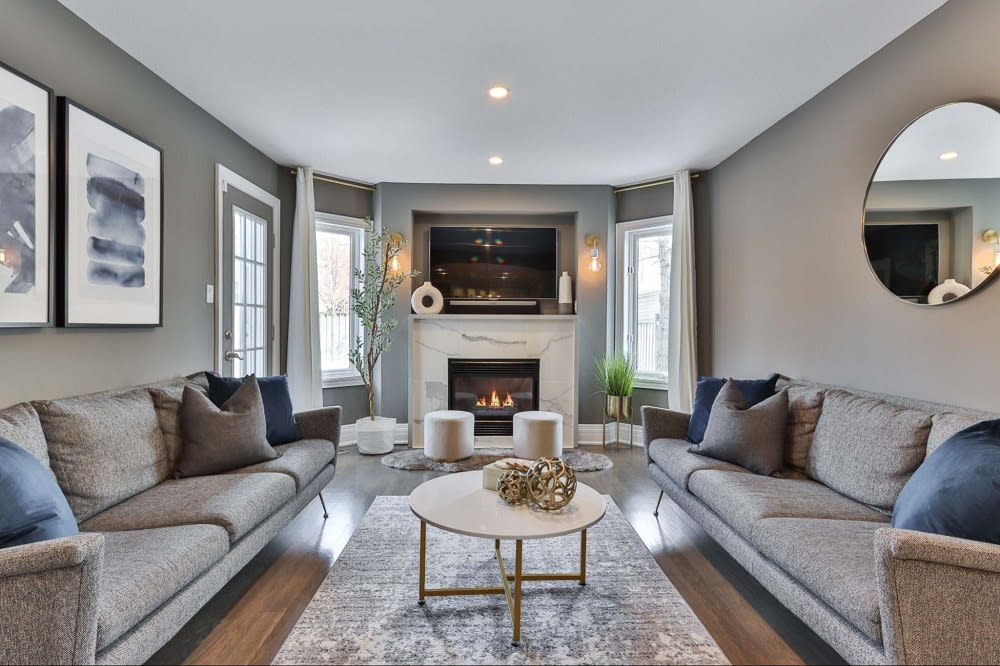 Photo courtesy of Unsplash

Your home is more than just a place to store your furniture and food. It's where you've built your life for years, so it can be emotionally challenging and painful to move away suddenly. After all the time and effort you've poured into your home and the many years of memories you've built there, you're sure to have a difficult time saying goodbye.
Buyers often struggle with
decluttering
and removing their personal belongings from the space in preparation for a move. Also, along the buying journey, you're likely to hear plenty of feedback from buyers on things they don't love about your home, which can sometimes be hard to hear.

Before you decide to sell your home, make sure that you are emotionally prepared to make any changes and repairs, put your memorabilia and photos away into storage, and proceed to the sale with final goodbyes ready. Remember that your old home will be a haven for its new owner to build their life in, and you're moving on to another gorgeous home to call your own.
You have what it takes to stand out
Even in a seller's market, it's still crucial to make your home look its very best, from the curb, lawn, and mailbox all the way inside. With fantastic landscaping and curb appeal, effective staging and impeccable cleanliness, impressive architecture, modern appliances, upgraded technology, and attention to the finer details, you can make sure that your home stands out above all the other Arlington luxury homes on the market. After all, you must prove that you're more dedicated to style and grandeur than the next seller. If you're ready to put in some effort, your stunning home can reach its full potential.
When you are ready to take that first step towards selling your property, reach out to
Jessica Richardson
for expert guidance. Backed by 20 years of experience, she is well-equipped to help you set the right price, make any necessary repairs and renovations, and stage your space to showcase all of its elegance and charm. With your home's best foot forward, those offers will come flying in. Plus,
Jessica
and her team are well-versed in Alexandria real estate and other areas of the DC metro region, so your hunt for a new home just got a lot easier!

*Header photo courtesy of Jessica Richardson Real Estate