Even in a great market, selling a home is a complicated process. In order to sell quickly—and for the best price possible—there's a lot to consider before listing your Alexandria home for sale. Beyond pricing analysis and hiring the right real estate agent, it's critical to familiarize yourself with Virginia's specific state requirements.


Below are some key best practices for selling a luxury home near Alexandria.
1. Work with an experienced realtor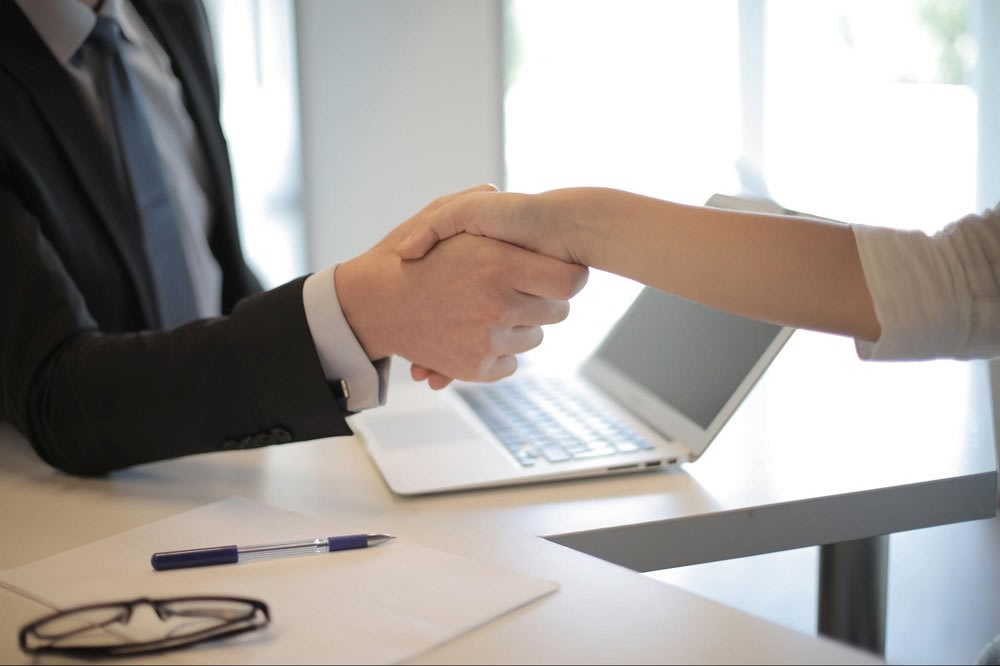 It's recommended that you interview several realtors when preparing to list your Alexandria home for sale. This is a good strategy for measuring your compatibility and chemistry with a few individuals and comparing their strategies for selling your home. You should be looking for a track record of success, as well as clear, honest communication. Rest assured: the money you pay your agent will be worthwhile when the time comes to negotiate the best possible offer with a buyer.

Your agent should do their best to assist in preparing your home for sale, including recommendations for repairs, staging, and pricing your home. They will have a crucial role in marketing and showing your home to potential buyers, as well as managing all subsequent interactions on your behalf. An experienced agent will review offers and negotiate with prospective buyers and their agents. And given the potential sales price of your luxury home in Alexandria, it's good common sense to partner with a well-versed real estate agent.
2. Sign a listing agreement
After pinning down a real estate agent, you'll have to sign a Virginia listing agreement. The agreement gives the agent the right to market and manage your sale. There are standard forms to use for this step, created by accredited organizations like the Virginia Association of Realtors. These agreements usually cover the commission that you (the seller) will pay and the type of listing for your home. Next, the agreement will include how long you want your home to stay on the market. Furthermore, the agreement will include the list price of your home and items that should and should not be included in the sale (for example, if you want to bring your washer and dryer to a new home). Lastly, the agreement will cover the duties of your real estate agent.
3. Real estate disclosures
Virginia is a "
buyer beware
" state. This means that the state does not require sellers to proactively look for new issues and tell the buyer. It's the buyer's responsibility to draw the conclusion that the home is a safe and welcome space for their family. Sellers of Alexandria homes must file a real estate disclosure with the State of Virginia that lets the buyer know that it's their responsibility to check the condition of the property for sale.
4. Consider the time of year
Homes sell better in spring and early summer. Nationally speaking, June is the most profitable month for real estate deals to close, with an 8% higher deal on average, and also the speediest closing schedules. In April and May, home sale prices on Alexandria homes average $25,000 more than winter prices.
5. Appreciation
Appreciation has
regularly increased
in recent years in Virginia. In 2019, the median price for a single-family home increased by 5.4%, and in 2020 it increased by another 2.8%. These are healthy, attractive figures for sellers looking to put Alexandria homes on the market.
6. Transfer and grantor tax
In the state of Virginia, there is a tax levied against any transfer of real estate called the transfer tax. Both parties, the seller and the buyer, are charged a number of transfer taxes associated with the transfer of real estate property. Out of the five of these taxes, three are dubbed "deed transfer taxes" and the remaining ones are called "recordation taxes." The buyer is the one responsible, generally speaking, for paying these taxes.

However, there is also a tax called the grantor tax, that the seller will need to pay. In Virginia, the grantor tax is set at $1 for every $1000 of the closing price. It's important to remember that some houses in Alexandria are going to be charged $0.15 per $100 instead. Talk to your realtor about why this is the case.
7. Get a comparative market analysis
A
comparative market analysis
(CMA) is the most trusted way to determine the listing price for your home. The calculation, usually conducted in conjunction with your real estate agent, can compare similar sales using information like the size of your home, the number of bedrooms in your home, the neighborhood in which the property resides, and other conditions. Getting a CMA of your Alexandria home before listing it on the market is one way to ensure a fair, competitive price for your prospective buyers. Fair pricing will also encourage potential buyers to bid on your property, rather than leave it languishing on the market, waiting for the price to adjust.
Ready to list your Alexandria home for sale?