Real Estate Seller Resources
Home selling has become more complex than it used to be. From understanding seller disclosures to preparing your property and determining a price – there are many factors to consider. The following information outlines the process including my sales philosophy and marketing strategy.  Feel free Contact me directly to discuss the process in more detail.
60+ Page Seller's Guide
Free guide with 60+ Pages of high-quality information to help any property owner become more informed and better prepared to undertake a sale. Topics include:
• 10 Things You Need to Know When Selling a Home
• Top 5 Home Improvements by Return on Investment (ROI)
• 5 Things to Make Sure Your Listing Agent is Doing
• For-Sale-By-Owner vs. Listed Property Statistics
• Flow Chart: Life Cycle of a Real Estate Transaction
• When to Invest in Your House
• Detailed Outline of the Entire Closing Process
• Extensive Glossary of Real Estate Terms
Order your guide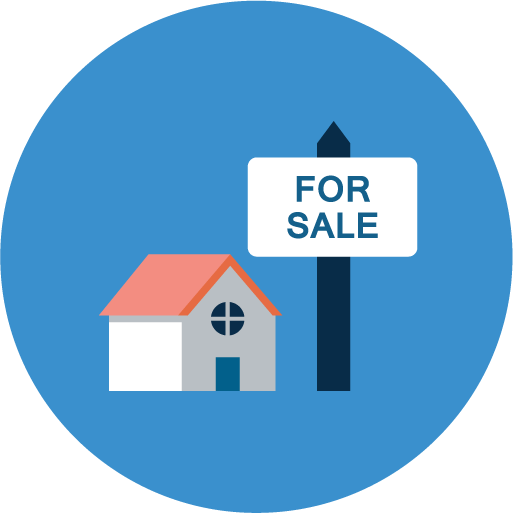 Selling your home
Thinking About Selling Your Home? Here's How I'll Sell it… and Why We Could Be a Perfect Match for a Successful Transaction….
Read more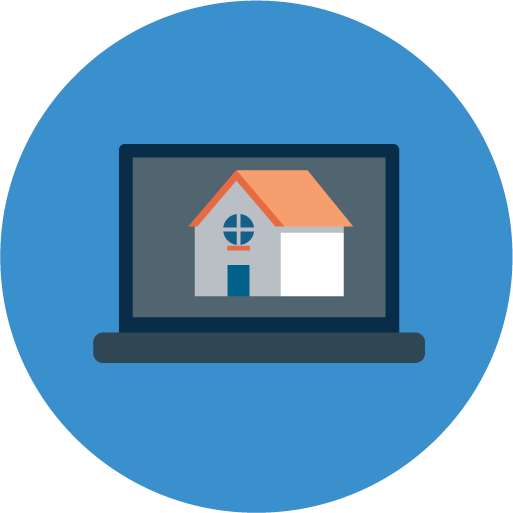 Marketing Philosophy
In order to play the real estate game at the highest possible level, your real estate agent has to have the right tools.
I'm often asked about my marketing philosophy. The reason? You're smart. You want to make sure that my marketing philosophy is a good match for your goals for the sale of your home…
Read more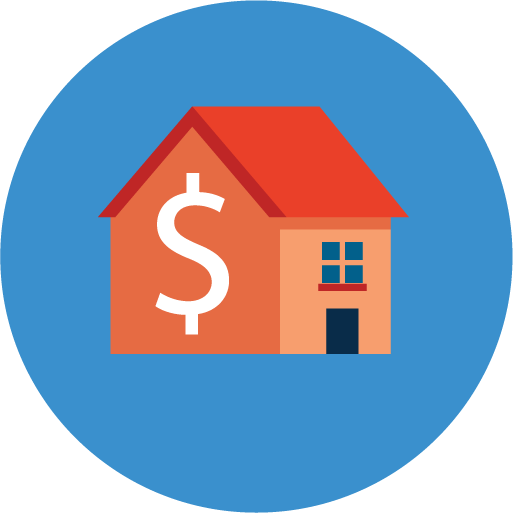 What Is My Home Worth
With so many online real estate resources currently available, you may wonder why you should bother consulting a professional to find out what your home is worth…
Read more