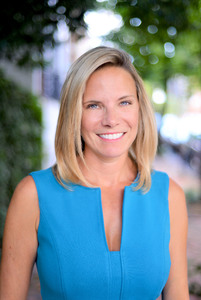 Jessica Richardson, Team Leader 
A full-time Realtor since 1999 Jessica has helped hundreds of people buy and sell homes throughout the DC metro area. She grew up in Arlington but has called Alexandria home since 2007. Honesty, integrity and market knowledge are the core principles that guide her business philosophy.
She is consistently ranked among the top Realtors in the area and has earned the prestigious "Lifetime Top Producer" award by the Northern Virginia Association of Realtors. Jessica was recognized as a "Top Realtor" by Washington Magazine in 2015, 2016 and 2017 and was named to REALTrends "2017 List of America's Best Real Estate Agents."
Jessica currently lives in Alexandria with her husband and their two children. She is active in the local community and involved with a number of organizations including The Carpenter's Shelter, the Center for Alexandria's Children, Make-A-Wish Foundation, the Girl Scouts, Westminster Presbyterian Church and the Alexandria Lacrosse Club.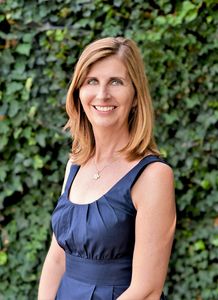 Patricia Petkosek –  Licensed Realtor
Patricia provides top notch service to our clients as well as handling the Jessica Richardson Team's marketing and social media. Patricia graduated from the University of Memphis with a degree in Business Administration. Her past positions include Resident Manager (Grand Tetons, Wyoming), Guest Services Manager (Lanai, Hawaii), Reservation Sales Manager (Atlanta, GA) and Army Protocol Specialist. Born and raised on the Big Island, Hawaii, but Patricia has been moving around the world her entire adult life. Being a spouse of an Army Officer, Patricia has moved over 16 times to far flung parts of the world, including London, Guam, Germany and many different states. With each move, assimilating into the culture has been a true learning experience. With those moves came opportunities to invest in real estate and learn from each of those transactions. Patricia moved to Northern Virginia in 2010 and purchased a home in the Fort Hunt neighborhood. In 2016, her daughter went off to college and that was the perfect time for Patricia and her husband John to downsize and move into Old Town. In her free time, enjoys exploring the beauty and history of Old Town, traveling, hiking, day-trips into DC and volunteering at the Christ House & with the National Military Family Association.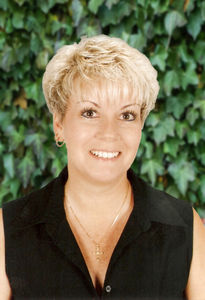 Suzi Bradley – Closing Coordinator
Suzi has been a valuable member of the team since 2009. She has over 25 years of experience with all aspects of real estate including building, land development, property management and contract negotiation.  Her service to our clients, attention to detail and organizational skills are second to none.  Suzi works closely with all of our buying and selling clients, their lenders and the title companies to ensure that everything stays on track and our closings are as smooth as possible.