Pulling together delicious dinners at the end of each workday gets more and more challenging as the days get shorter and the nights colder. Lucky for you and me, some of our favorite local restaurants are making this nightly challenge virtually non-existent!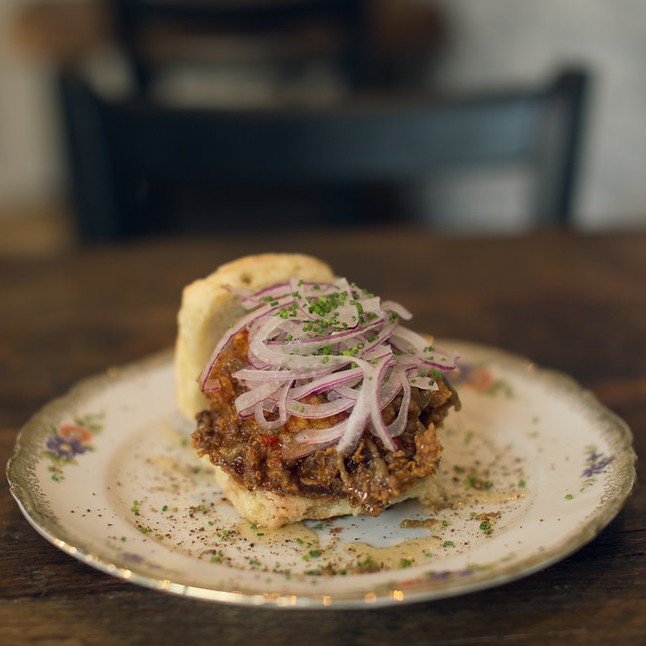 Stomping Ground has you covered for Sunday or Wednesday night dinners! They offer pre-determined take-home meals that consist of 3-4 courses, and even have bento boxes for the little ones filled with kid-friendly options. This week they are featuring classic meatloaf, cauliflower mash, roasted brussels sprouts with lemon caper vinaigrette, and ginger snap cookies.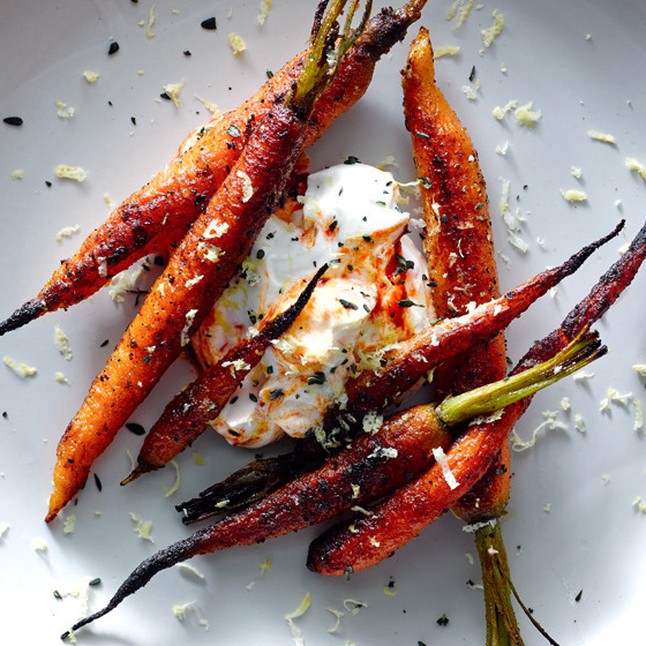 And if you're fretting about Thanksgiving and need a little help, look no further! Stomping Ground is offering bake-at-home biscuits, green bean casserole, harissa roasted carrots, roasted brussels sprouts, and sweet potato soufflé. Each side feeds 4-6 people, and orders must be placed by November 15.

Every Friday night Society Fair offers a meal for two consisting of a main course, a few side dishes and a bottle of wine for $49. Meals are scheduled for the next 8 weeks, so you can plan ahead for week you know you'll need a little help with dinner.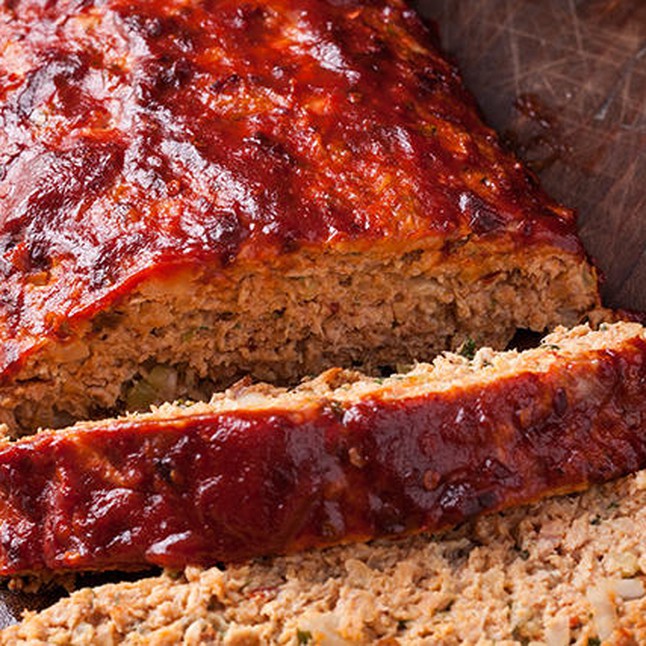 This week's bag includes meatloaf, mashed potatoes, brussels sprouts with bacon, and bread pudding.

Territory Foods offers a bit more flexibility when it comes to prepared meals. With a nutrition focus, you can choose meal options that are Paleo, vegetarian, Whole30, low carb, Mediterranean, and more! Choose from as many lunches or dinners you need for the week.
Meals are delivered either to your home or many local fitness establishments in the area on Tuesdays and Thursdays, making it a convenient option to pick up each week, or receive right to your door.