Home Buyer Resources
We've put together the following  resources to help you educate your on the home buying process. Whether you are looking to purchase your first home, move to a larger space or downsize,  we have the tools and information to help you make a well-educated decision. If you have questions or would like to discuss the process, feel free to Contact me directly.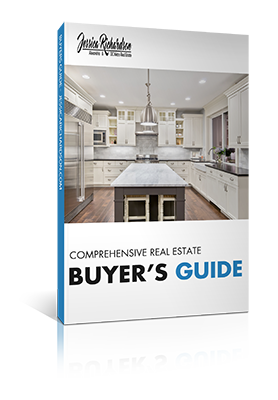 60+ Page Buyer's Guide
Free guide with 60+ Pages of in-depth information to help you become more informed and better prepared to purchase a home. Topics include:
• 7 Steps to Becoming a Homeowner
• Before You Buy: Necessary Criteria
• What A Buyer's Agent Should Be Doing For You
• The Home Buying Process
• Flow Chart: Life Cycle of a Real Estate Transaction
• Applying for a Mortgage Loan
• The Closing Process
• Closing Costs Explained
• Extensive Glossary of Real Estate Terms
Get the Guide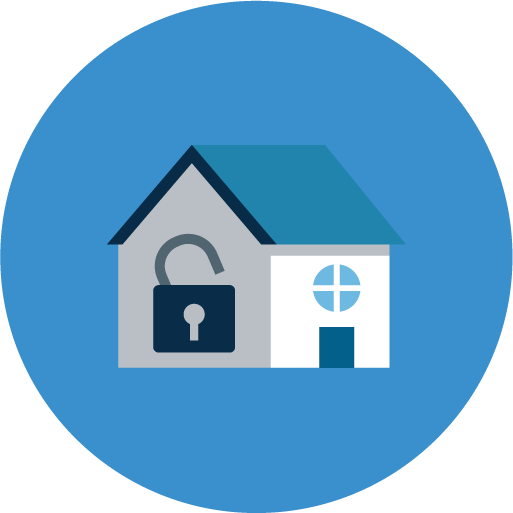 Home Buyer Plan
Your blueprint for buying a home. We'll walk you through the process step-by-step.
Find out more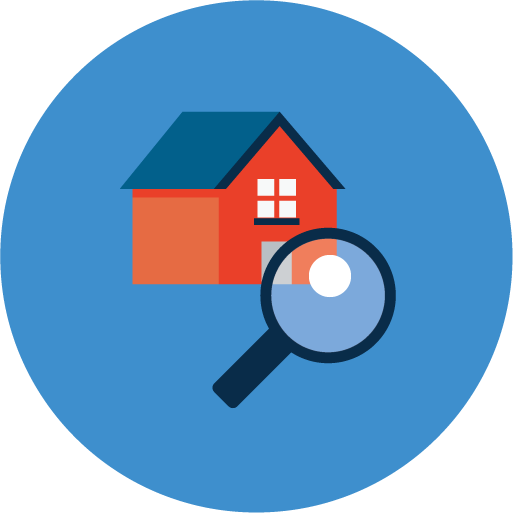 Perfect home finder
Try out our perfect home finder where you'll receive personalized matches of results delivered direct to you.
Start searching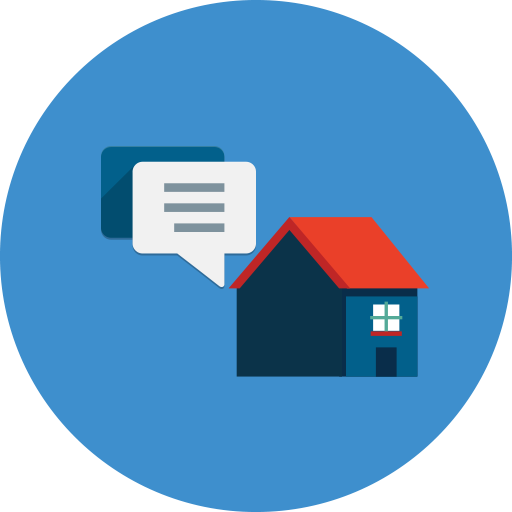 Understanding the Negotiation Process
Successful negotiation is challenging – in some cases, it is next to impossible. The reason is simple…
Read more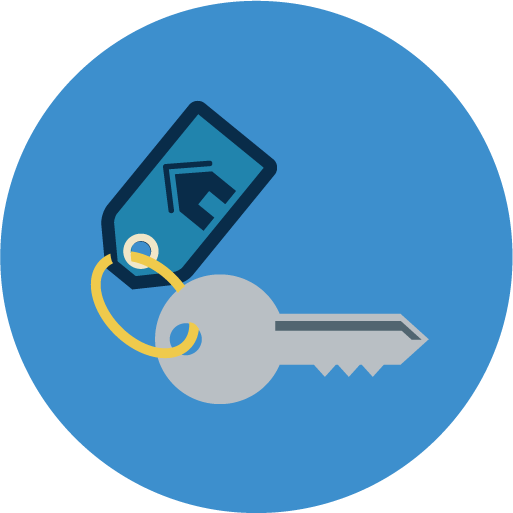 First Time Home Buyer
First Time Home Buyer? The Home Buying Process in a Nutshell.
Read more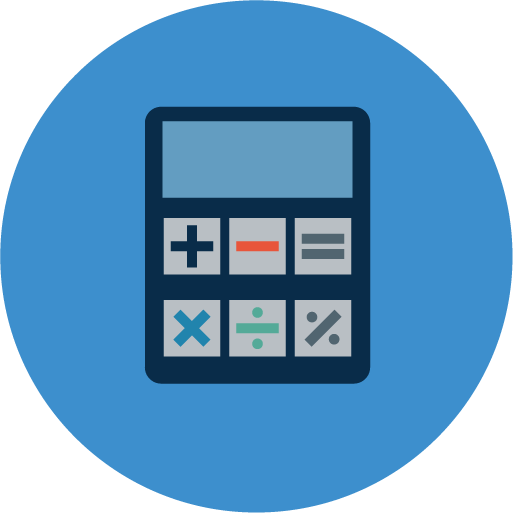 Mortgage Calculator
Check out our mortgage calculator.
View