The number one question Realtors are asked lately is "How will Amazon's selection of Crystal City affect the housing market?" And especially this past week, when Amazon pulled out of Long Island City, NY. At the Jessica Richardson team, we believe the effect of Amazon will be a slow boil. Amazon's 10 year plan allows Northern Virginia officials to set in place the conditions promised when they made the deal with Amazon. This means buyer's shouldn't panic, there will be homes in all price ranges and neighborhoods. Sellers should be cautious not to overprice their homes if they want to make a timely sale.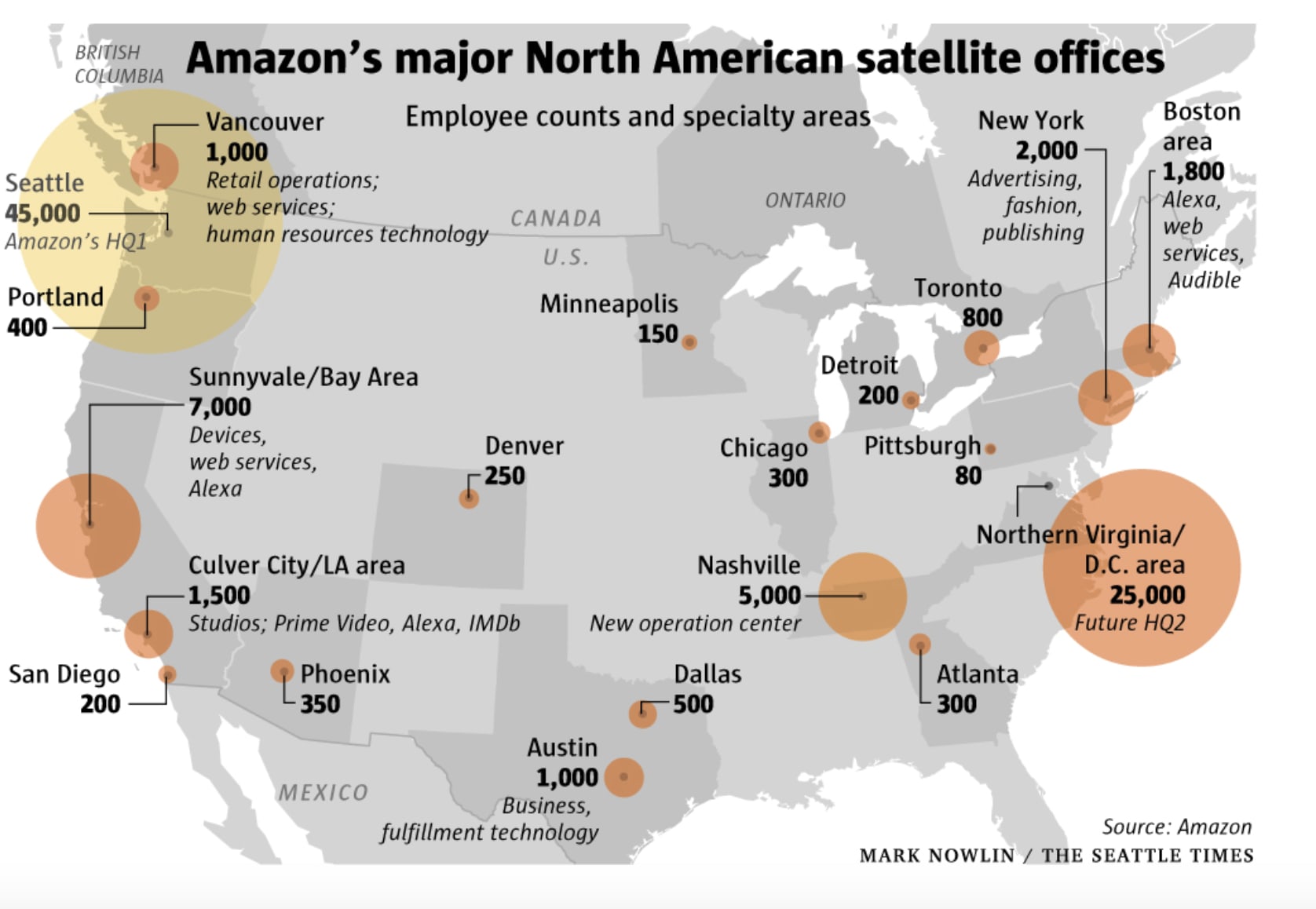 Neighborhood Spotlight for January 2019: The beautiful and sought-after Northern Virginia North Ridge neighborhood's Home Sales chart below shows neighborhood sales: 5 homes were sold with an Average Sales price of $984,400.00


Information, derived from Bright MLS is believed to be accurate but should not be relied on without verification. This report does not intend to imply that Jessica Richardson or Compass associates participated in every transaction.
Are you or someone you know considering selling your home this spring? I would be happy to provide you with a no-cost, no-obligation Comparative Market Analysis. As your Realtor, I will provide free tips on preparing your home to sell quickly and will market your home extensively through social media and traditional markets. I would like to introduce you to our Compass Concierge program which will help make your home ready for the market and your costs will be deferred until closing. I can explain all the details of Compass Concierge when we meet. Contact me today!